31 Aug

Photo catalogue 2017 participate!

 Don't miss the opportunity of appearing in our catalogue of the season 2017 / 2018!
As every year, we are have launched our call for photo entries for catalogue 2017/2018. With this initiative we invite to our travelers to share best photos of your trip with Europamundo. Best photos on basic of photography, aesthetic, and photos that reflect the spirit of Europamundo, will be chosen by our design department and published in Europamundo next season catalogue. For this we encourage you to share your photographs with us!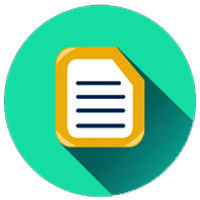 Rules for Entry: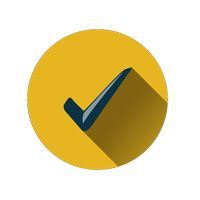 1.- You can send all the photographs that you want to send for participation on redes@europamundo.com. If you wish, you can use the web www.wetransfer.com to send all the photos in a folder.
Click HERE to send us your photos.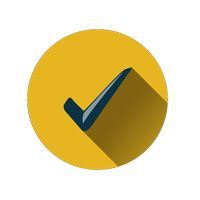 2.- In your email, do not forget to include your name and details of the trip with Europamundo. Each of the photos you send must clearly indicate your name and where the photograph was taken.
Competition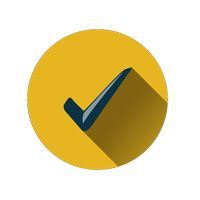 3.- It is important that in your email you must put subject / title as: CATALOGUE PHOTOS 2017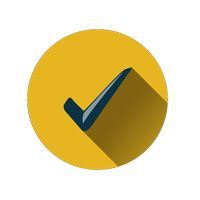 4.-The most important: in every photo you send you must appear in the photograph!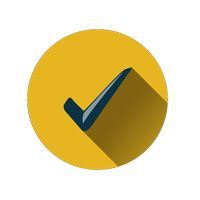 5.-If you participate in this initiative, you authorize Europamundo to publish your photos in all our social media platforms and advertising media (brochures, magazines, videos, television…). No need to worry, the photo rights still belongs to you and you can of course continue using your photos in whatever way you want.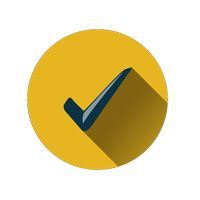 6.- If your photos are published in our catalog 2017 / 2018 we'll give you a 5% discount on your next trip with Europamundo, cumulative discount with other discounts specified in the catalogue.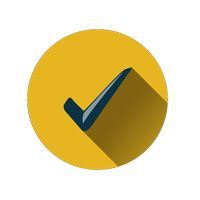 7.- The tour you chose to enjoy this discount must be a regional tour not exceeding 10 days, nor belong to the tourist series; and should be done during the 2017/2018 season, i.e., the time limit is 31 March 2018. Europamundo operates in some destinations in collaboration with other companies, for that reason some of our tours are excluded from this initiative, 5% discount does not apply to the destinations in Asia / East, circuits that include cruises or tours in Turkey, Russia or Mexico. However, if you want travel in any of the above destinations consult us! We will see what we can do. 😉 The discount will only be applied to one member of a same reservation.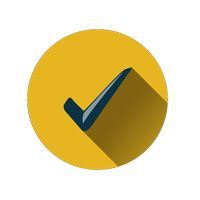 8.- We welcome your photos entries to participate in this contest until 31 October this year 2016.