Travelling on your one was never so favourable for you. Europamundo Vacaciones presents Tours to Share. A way of assuring youcompany while travelling alone.
Tours to share
Tours to share is an option ideal for those people that for several reasons, don´t have the opportunity of sharing a journey with friends or family. Normally this circumstance provokes that our travellers must purchase a single voucher, a situation that eventually increases the price of our holiday.
If that´s your situation please don´t miss the opportunity of enjoying a great holidays just because you don´t have a partner to share both expenses and experiences. Don´t hesitate to get your Europamundo Tour using the Tour to share option and enjoy your holiday.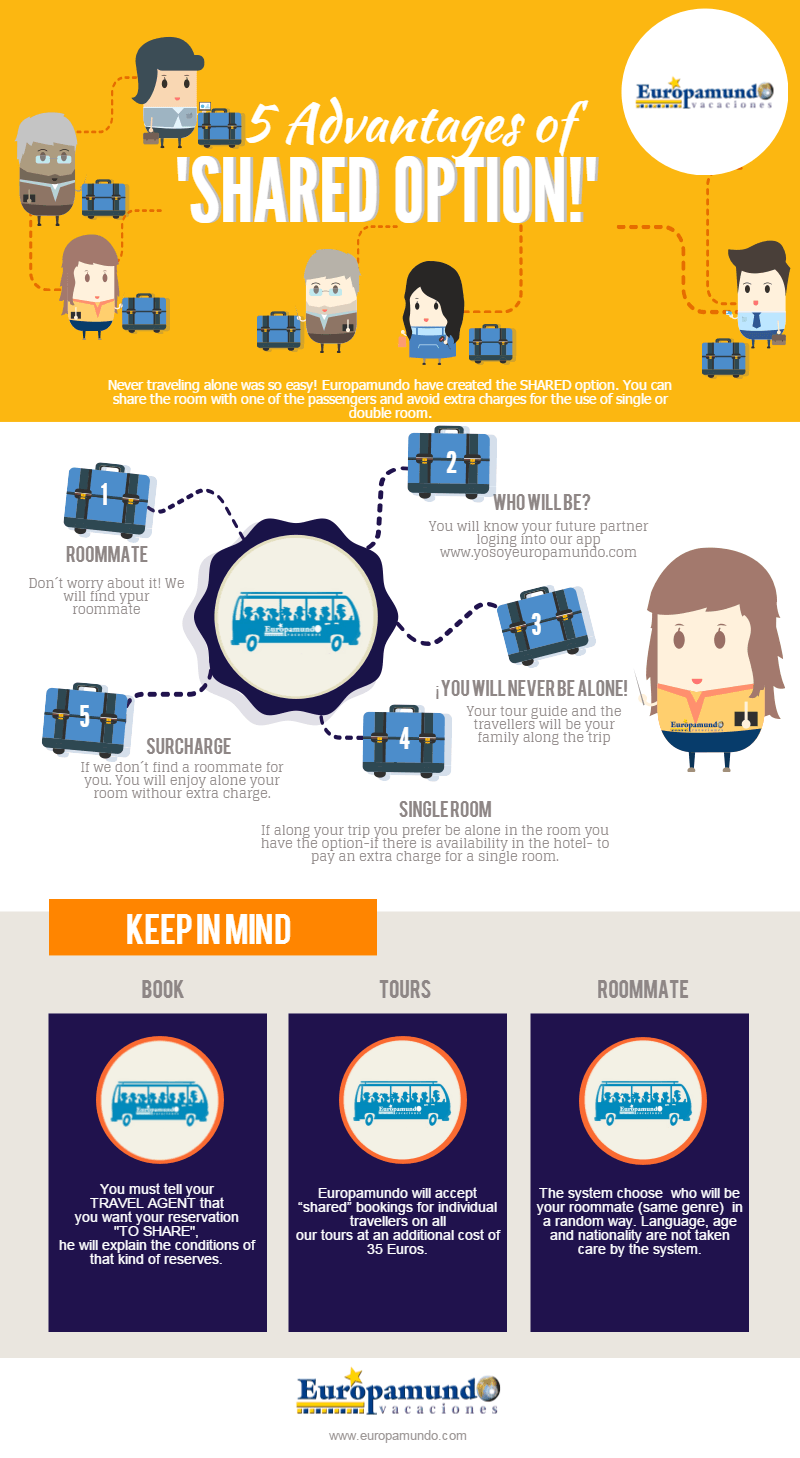 What is Tours to share?
Basically it is an option through which we can share a room with another person who is enjoying the same tour we are and   who  has also selected the Tour to share option.

Five advantages to take into account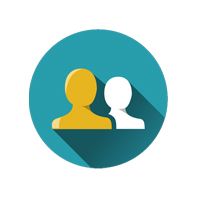 You won´t need to worry about finding your roommate. We will do it for you.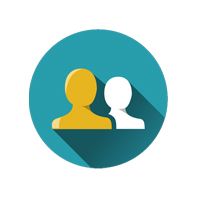 In case we couldn´t find a suitable roommate for you, you will have a single room   without an extra cost.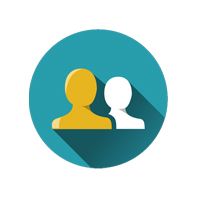 Don't you worry about travelling on your own. Your mates and your tour guide will share every minute of the experience with you.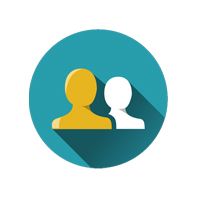 You will be able to meet your roommate before your tour by register in our COMPANIONS PRIOR TO DEPARTURE  tool.
Have your ever use our Tour to Share Option? Please share your experience with us!