Europamundo suggests you a wide guide of shopping in Paris, one of the most magical cities in the world.
Glamorous, romantic, magic, luxury, there are so many adjectives that may help us to define Paris.
Undoubtedly the City of Light is one of the most astonishing destination you can find in Europe. Now we are going to drive you through some of the best places to do your shopping in Paris.
Some mythical streets to start with your shopping in Paris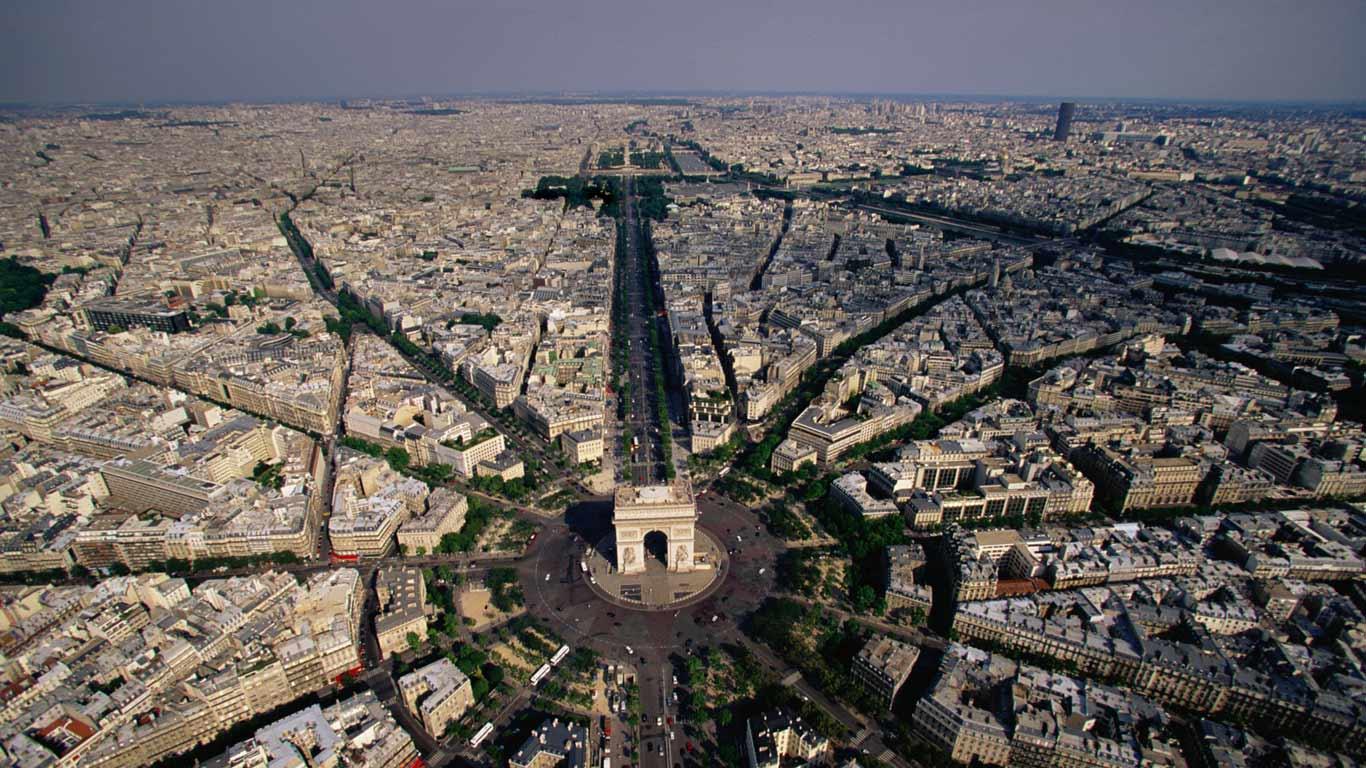 Taking into consideration that we are talking about one of the most beautiful cities in the world, we would like to suggest you, to start your shopping tour with a walk through some of the most elegant streets in Paris. The great news is that if you don´t have an unlimited budget you could always enjoy a great session of window shopping in a great setting.
Maybe one of the most luxurious boulevards in the world, Champs Elysees could be a fantastic starting point for our shopping walk. Along this avenue you will find the main names of haute couture and other shops famous all over the world: for example Louis Vutton "insignia" shop.
If you want to spend your money ( a lot of it) in one of the most extravagant design ever seen, you won´t miss Avenue Montaigne.
Besides for your souvenirs you can go to the Rue de Rivoli, another well-known shopping street in Paris.
You may enjoy completing this walk visiting some of the great boulevards of Paris, such as Boulevard Montmartre or Boulevard Haussmann.
The best department stores in Paris
When talking about department stores in Paris, there are to places that no one should miss:Galeries Lafayette and Le Bond Marché.

Galeries Lafayette
Located on Haussman´s Boulevard  (Ninth District),  this department store is the biggest in the Western World. More than 80.000 people visit every day the 70.000 m2 of this amazing place. In fact, Galeries Lafayette is the second most visited place in Paris after the Louvre.
Take a look at this video to see all the things you will enjoy there.
https://www.youtube.com/watch?v=K1z6QfmODak

Le Bond Marché
Inaugurated in 1838, Le Bond Marche is one of the oldest department stores of the world. The building was designed by Louis Auguste Boileau and Gustave Eiffel, architect, the latest, of one of the most important monuments in the world.
Apart from the great variety of clothes, complements, or shoes that you may find at Le Bond Marché, another of the best known elements of this centenary department store is the magnificent escalator, an important and glamorous landmark of the City of Light.

The best mall of Paris
Apart from this two famous department stores, Paris also has a great selection of malls where you can find almost everything you can imagine. We are going to recommend a couple of them:

Bercy Village
Located in Paris´ twelfth district, Bercy Village is a place full of life and activity ideal not only for shopping but also to enjoy a great cup of coffee or even to go to the movies. The buildings were Bercy Village is set were originally  wine warehouses, a fact that gives the setting a very special charm.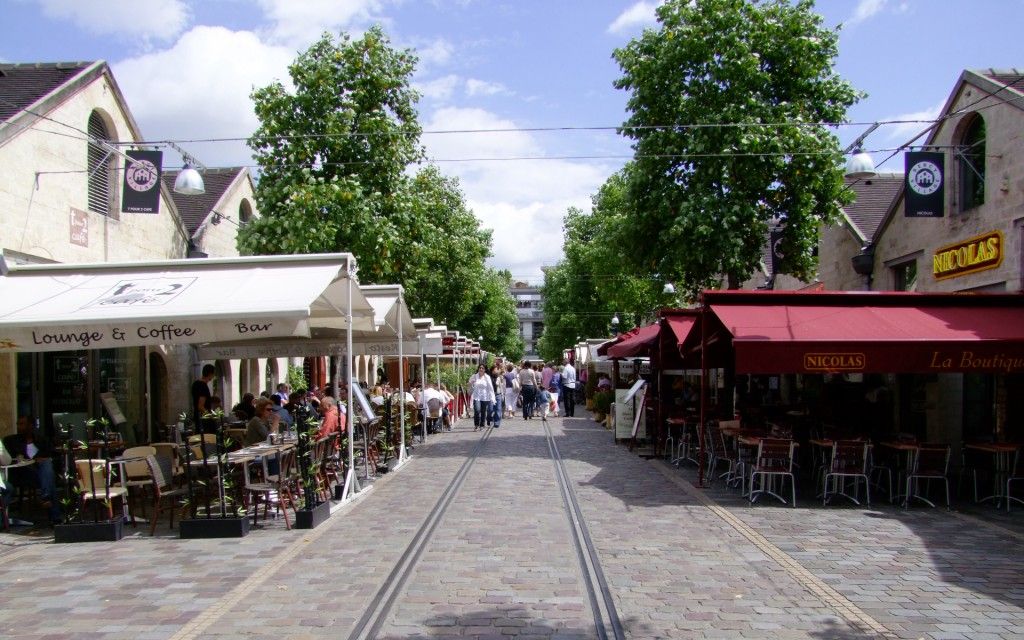 Les 4 temps
Maybe the biggest mall in Europe, Les 4 temps is located in the financial district La Defense.
https://www.youtube.com/watch?v=kP5D1iWa5hM
You will find there the main brands and besides it is opened daily, Monday to Sunday from 10 to 20 hours.

Markets in Paris
Finally we are going to suggest you some markets that you shouldn´t miss in Paris.
In Paris third district, in the 39 Rue de Bretagne, we will find the oldest covered food market of the city: The Marché des Enfants Rouges, created in 1615.
There you could find the finest Parisian products such as bread, cheese and wines. But you could also grab some food inside the market in any of the various stalls that sell food.
You will also find a great selection of French Cheeses in the permanent market located in Rue Daguerre. Besides for sugar lovers, you will find in this street a very famous patisserie: Au Moulin de la Vierge. We will complete our selection of food markets, recommended to you the Marché Bastille (Boulevard Richard Lenoir )an ideal place to buy the best goods at a reasonable price.
If you are a fan of flower markets the Ile de la Cité market is a compulsory visit in Paris. This market, that sells flowers and birds is located in one of the most charming part of Paris near Notre Dame´s cathedral.
On Saturdays and Sundays you should also pay a visit to Marche aux Puces (fleas market) where you can either find clothes or antiquities, among others.
So, take a look at your Europamundo catalogue  and prepare your Wish List for shopping in Paris.
And please tell us about your experience. Do you find Paris as a paradise for shopaholics?