Participate in our contest "Gems of Europamundo" 2018!



Traveling by road may not be the fastest way to travel, but it is the best way to get to know small towns and charming villages that, after all, are the places that best portray the life and customs of a country. We are sure that during your trip with Europe you will meet wonderful places that you did not even imagine existed, beautiful and picturesque towns, small and charming cities, islands that seem to be taken from a fairy-tale story … in short, We are sure that during your trip you will meet many "Gems of Europamundo" .
We want to feature to the world those charming places that surprised you on your trip with us and that is why we have organized this contest. Encourage us by participating!
Rules Of The Contest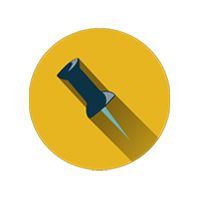 1.- All people of legal age who have traveled with Europe and who are fans of our Europamundo Vacations, Europamundo Brazil and Europamundo Vacaciones Facebook pages can participate.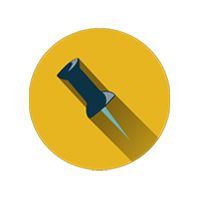 2.- You can participate with all the photographs of those small towns, cities and magical and charming places you met while traveling with Europamundo.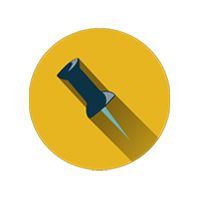 3.- No limit of pictures you can send all the pictures you want to share! But at least one of them you must appear. We want to meet you!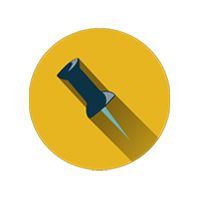 4.- You can send us all the photographs with which you wish to participate to:    redes@europamundo.com   .  If you wish, you can use the website    www.wetransfer.com    to send us all the photos in a single shipment. Click   HERE   to send us your photos.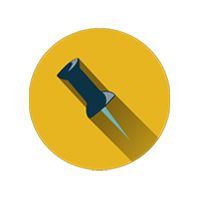 5.- In your email, do not forget to indicate your name and the name of the tour you joined. Each photograph that you share should be identified with the name of the place where the photograph was taken. Photographs that are not properly identified will be disqualified.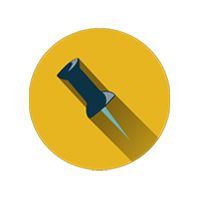 6.- It is important that as a   SUBJECT / TITLE of your email, you must write GEMS OF EUROPAMUNDO CONTEST.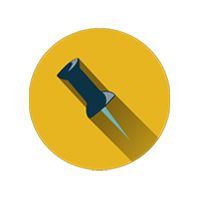 7.- In addition to your photographs,    you must include in your email the following authorization:  "I authorize Europamundo Vacations to publish my photographs on the contest platform and in those business initiatives for advertising purposes that the company considers, such as brochures, videos , catalogs and social platforms of Europamundo Vacations ".
Competition Dynamics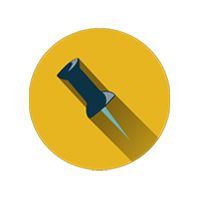 8.- For each participant, we will upload to photograph  to our Facebook contest so that your family and friends can vote. At the end of the contest, the 5 most visited photographs of each page will be chosen as finalists (Europamundo Vacaciones, Europamundo Brasil, Europamundo Vacations); five more photographs of each page will be chosen at random, and another five photographs will be chosen by the company's management, thus leaving 45 finalist photographs (fifteen photos of each page).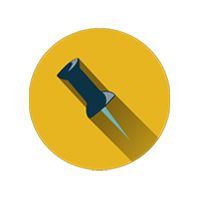 9.- The winner of this contest will be entitled to enjoy free of charge one of the Europamundo Vacations land tour package, plus a 50% discount for his / her companion. If the winner decides to travel alone, the prize will be awarded in a share mode; If the winner wishes not to share a room, he / she must pay the supplement for traveling in a single room.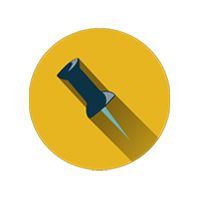 10. The tour chose to enjoy this prize, must be a tour not longer than 10 days, or belong to the tourist series, and must be done during the 2018/2019 season, the deadline to make your trip is March 31, 2019
NOTE: Europamundo Vacations works for some destinations in collaboration with other companies, for this reason, Asia and the Far East Asia (except China and Japan), tours that include cruises or circuits through Turkey, Russia or Mexico. Also excluded from this promotion are circuits that are new to the season. However, if the tour you want to perform is in one of the destinations mentioned above, contact us! We will see what we can do.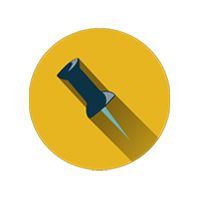 11.- We will receive your photographs to participate in this initiative until September 30, 2018. On Thursday, October 4,  The Winning Photograph will be chosen randomly through the tool (www.random.com ).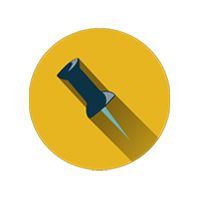 12. – By participating in this initiative, you authorize Europamundo Vacations to send you newsletters with information about our answers, promotion, and news about our trips.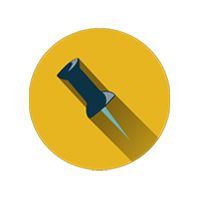 13.- Any aspect not contemplated in this section will be resolved by the organizing committee and the participants must abide by the decision.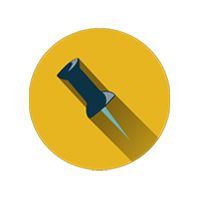 14.- This contest is organized by Europamundo Vacations. Facebook is totally disconnected from this initiative.