The Balkan region has something to offer to everyone. Travelers can explore the natural wonders, ancient fortresses, and delicious local cuisine, or soak in the vibrant nightlife with perfectly balanced Europamundo itineraries. With Europamundo's Balkan tours you can enjoy great views from the stunning landscapes of the Julian Alps to the enchanting azure of Plitvice Lakes, especially while traveling with our coaches, it is delightful to discover the changing scenery.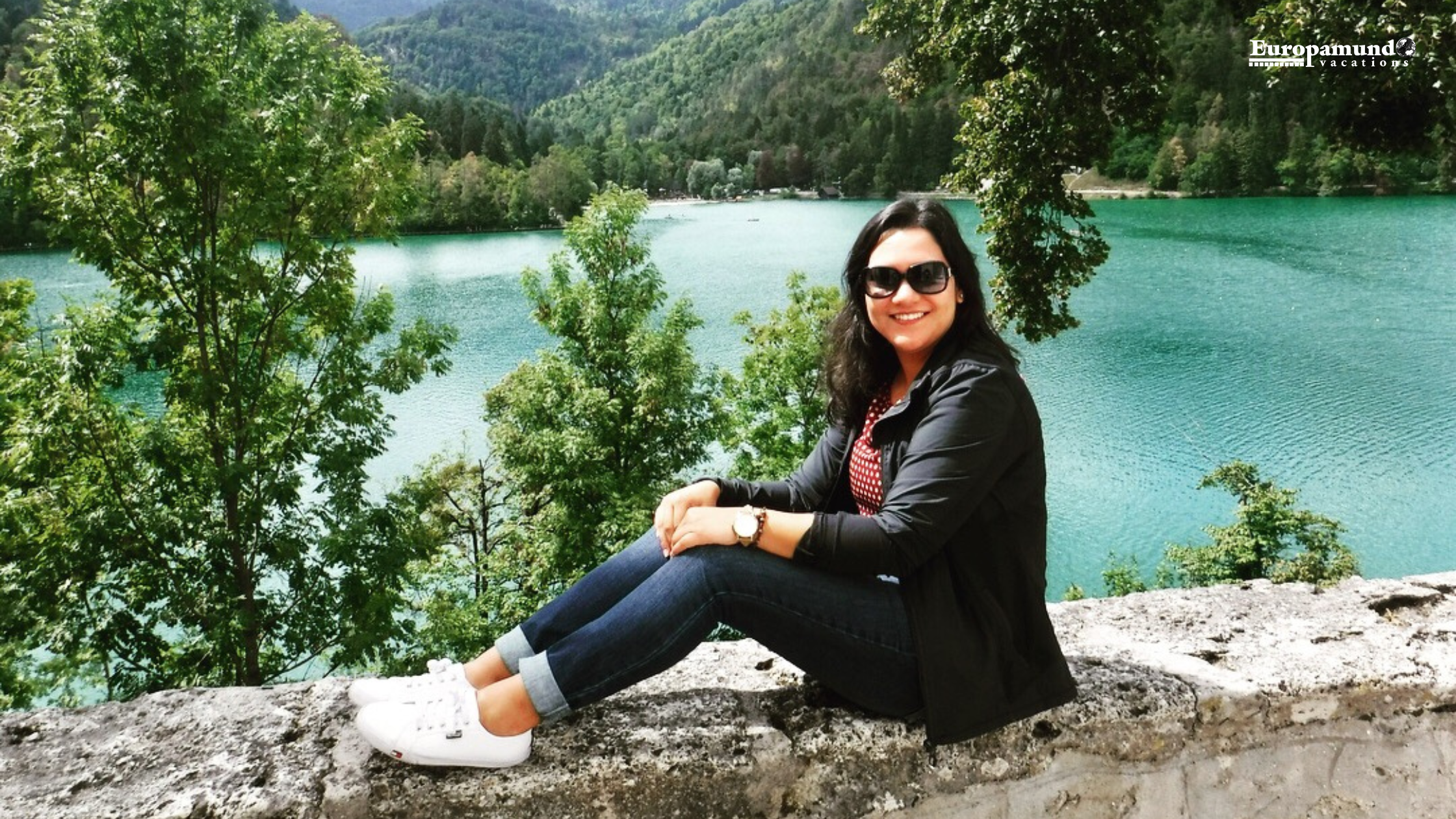 One can Experience the vibrant culture offered by cities such as Dubrovnik, Sarajevo, and Belgrade. Overall, the Balkan region is diverse and delightful. While there are scores of things you can do in the Balkans, here we are giving 10 delightful reasons to plan a trip with Europamundo to the Balkans .
ENTER A PARADISE OF WATERFALLS AND LAKES
Europamundo is taking you to Plitvice Lakes National Park in Croatia. As per the local legend 'The mythical Plitvice lakes' are said to be created by a magic queen at the request of its inhabitants of the land when they suffered a hard period of drought.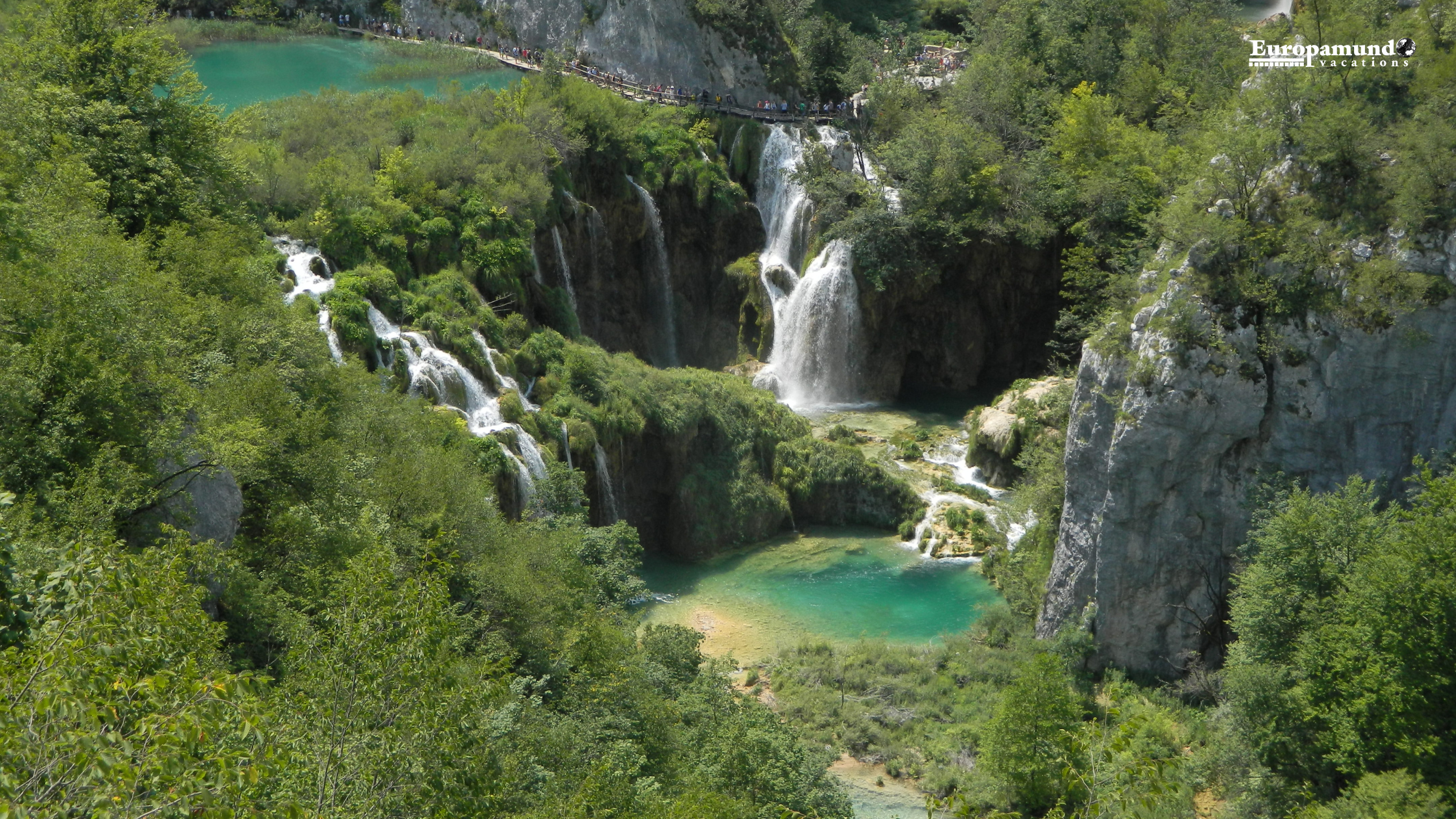 We agree that Plitvice is a "magical land". We will enter and explore the national park on foot and enjoy the scenes of surreal cascading waterfalls and enchanting turquoise-blue lakes, in the middle of the dense forests. It is made up of more than 90 waterfalls as well as 16 interconnected lakes and can be explored through a network of wooden paths, bridges, and boat rides. Plitvice is a true paradise!
TAKE DREAMY PICTURES IN DUBROVNIK
We will meet the historic city of Dubrovnik, a beloved stop in Croatia . Known for its well-preserved Gothic, Renaissance and Baroque structures overlooking the Adriatic sea making this the best place for taking vacation pictures.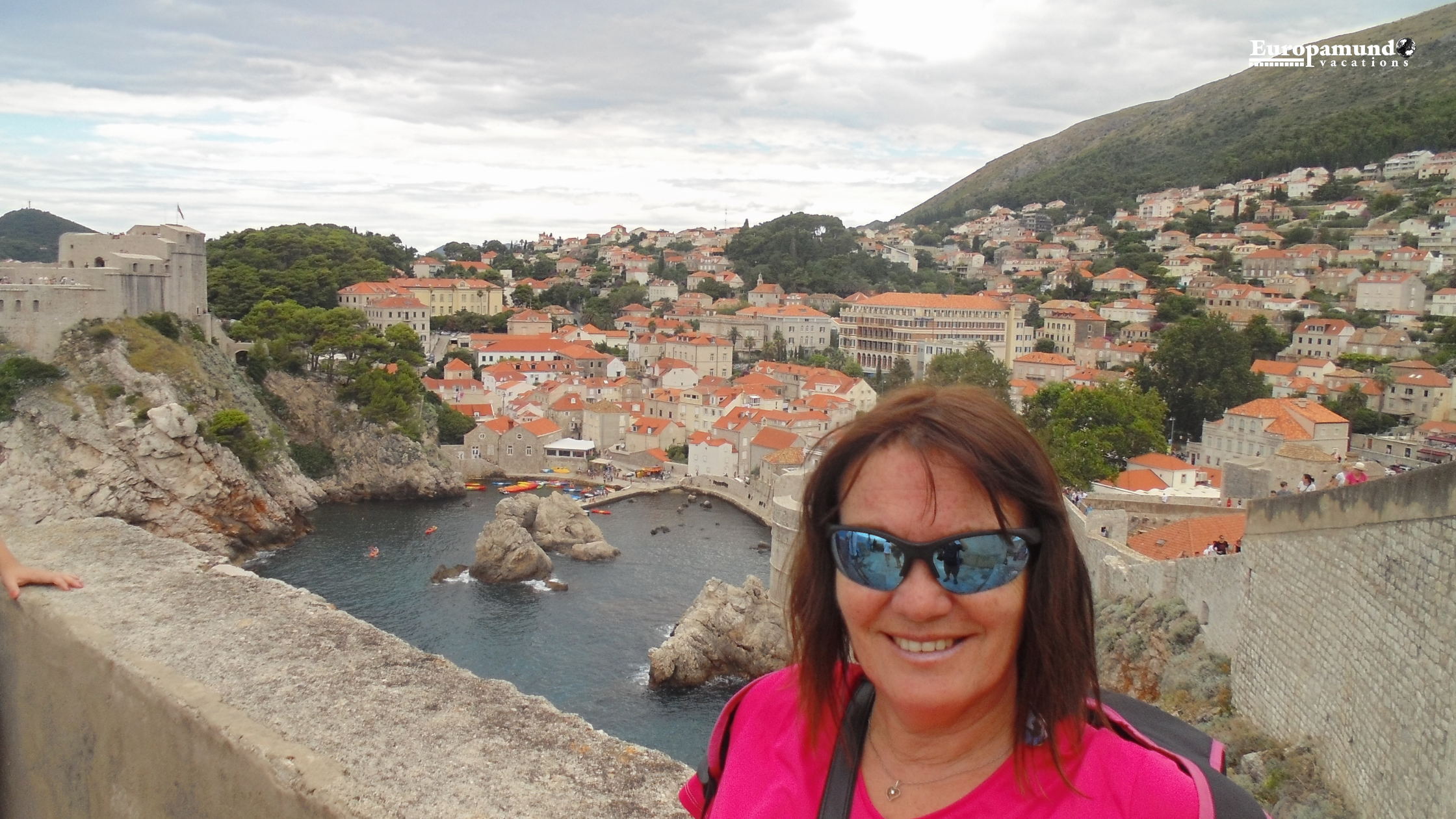 Dubrovnik's old Town, with its narrow streets and marble-paved squares, boasts of landmarks such as the St. Lawrence Fortress, the Sponza Palace and the Rector's Palace. It is also known for its vibrant nightlife and delicious seafood. Sounds like an ideal trip? Here is a tour we highly recommend " Balkan Dreams end Bulgaria ".
FEEL ALIVE IN BELGRADE'S VIBRANT CULTURE
 Belgrade, the capital of Serbia, is another city with a rich history and culture. Here we can admire meeting welcoming locals and enjoy their food and nightlife.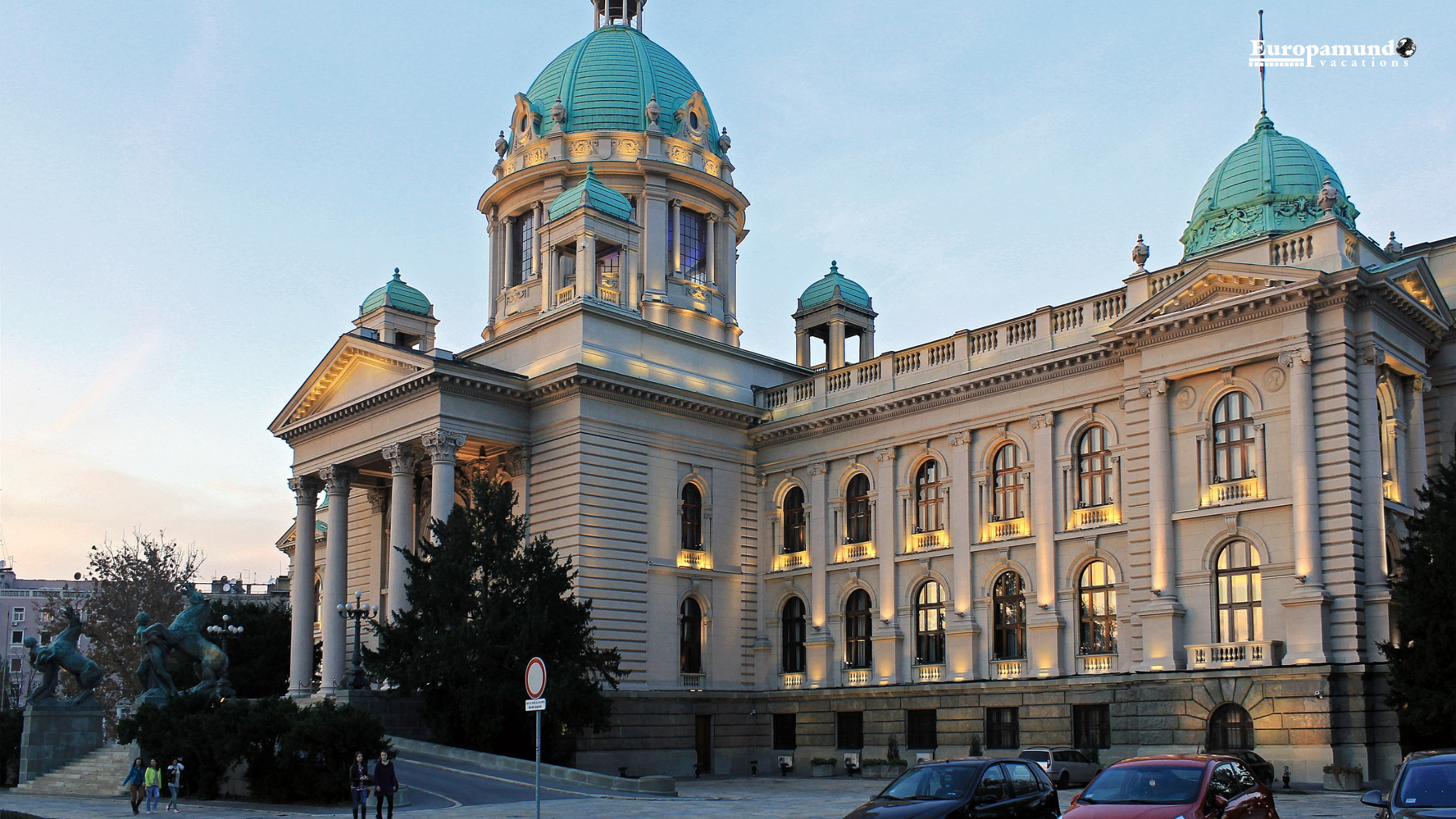 The major attractions include the Kalemegdan Fortress, a historic fortification with panoramic views of the Danube and Sava rivers; St. Sava Temple, one of the largest Orthodox churches. Belgrade has many intriguing museums. On the Europamundo tour, we will visit the Museum of Yugoslavia, a former federated country.
DISCOVER YOUR BOHEMIAN PERSONALITY
The Skadarlija, a Bohemian Quarter of Belgrade is a charming pedestrian street, dotted with traditional cafes and restaurants. It can be compared to The Montmartre district of Paris. Also, we would like to convey, on Europamundo tours you will enjoy plenty of free time, to tour the city in your own style.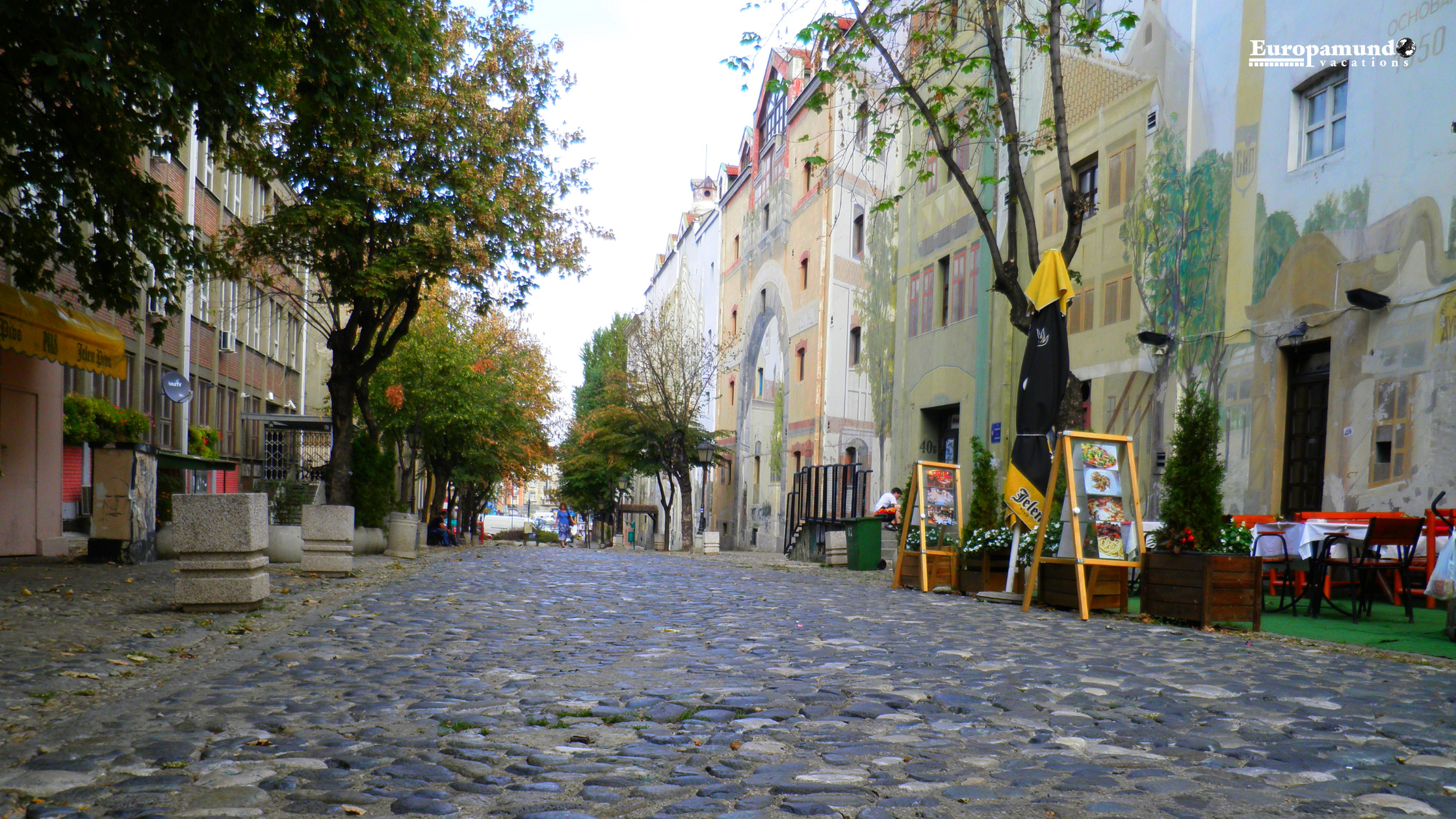 On your free time in Belgrade, we recommend you to visit important spots such as the Republic Square, a beautiful square surrounded by historic buildings and monuments or the Nikola Tesla Museum, dedicated to the life and work of the famous inventor. Here is a tour to combine countries like Albania, Bosnia Herzegovina, Croatia, Montenegro, Romania, and Serbia " Balkan's Route ".
VISIT THE LESS-KNOWN COUNTRY NORTH MACEDONIA
 North Macedonia is a small country in the Balkans, it gained independence in 1991. Here we will visit Struga, a picturesque town on the shores of the lake, and Ohrid, a city with a strong Ottoman influence.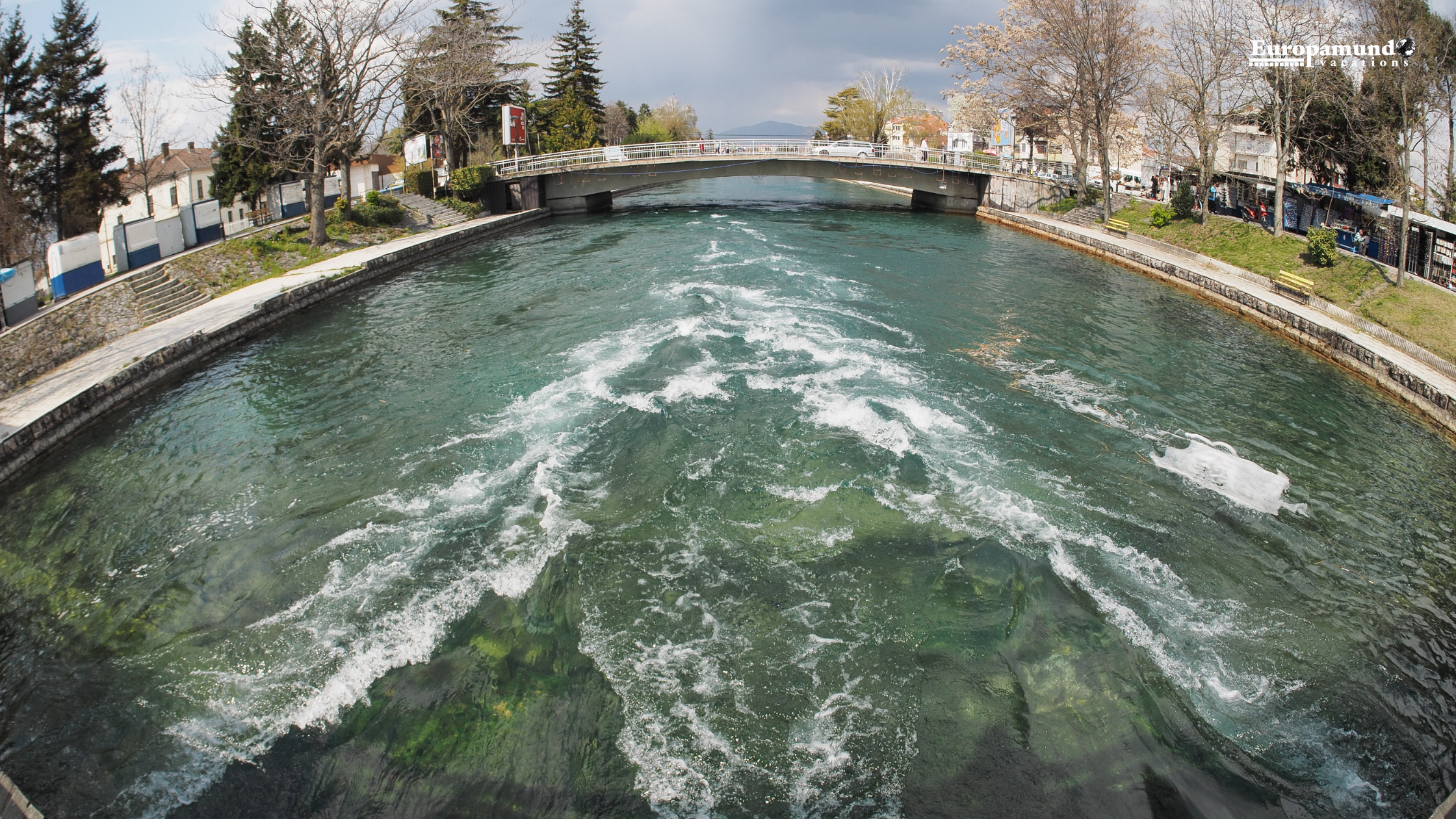 We guarantee, here you will see many dreamy scenes, to remember for a long span of time.
FALL IN LOVE WITH ALBANIAN CUISINE
Albanian offers varieties of dishes and pies, they can be fried or baked with textures that can be flaky and soft.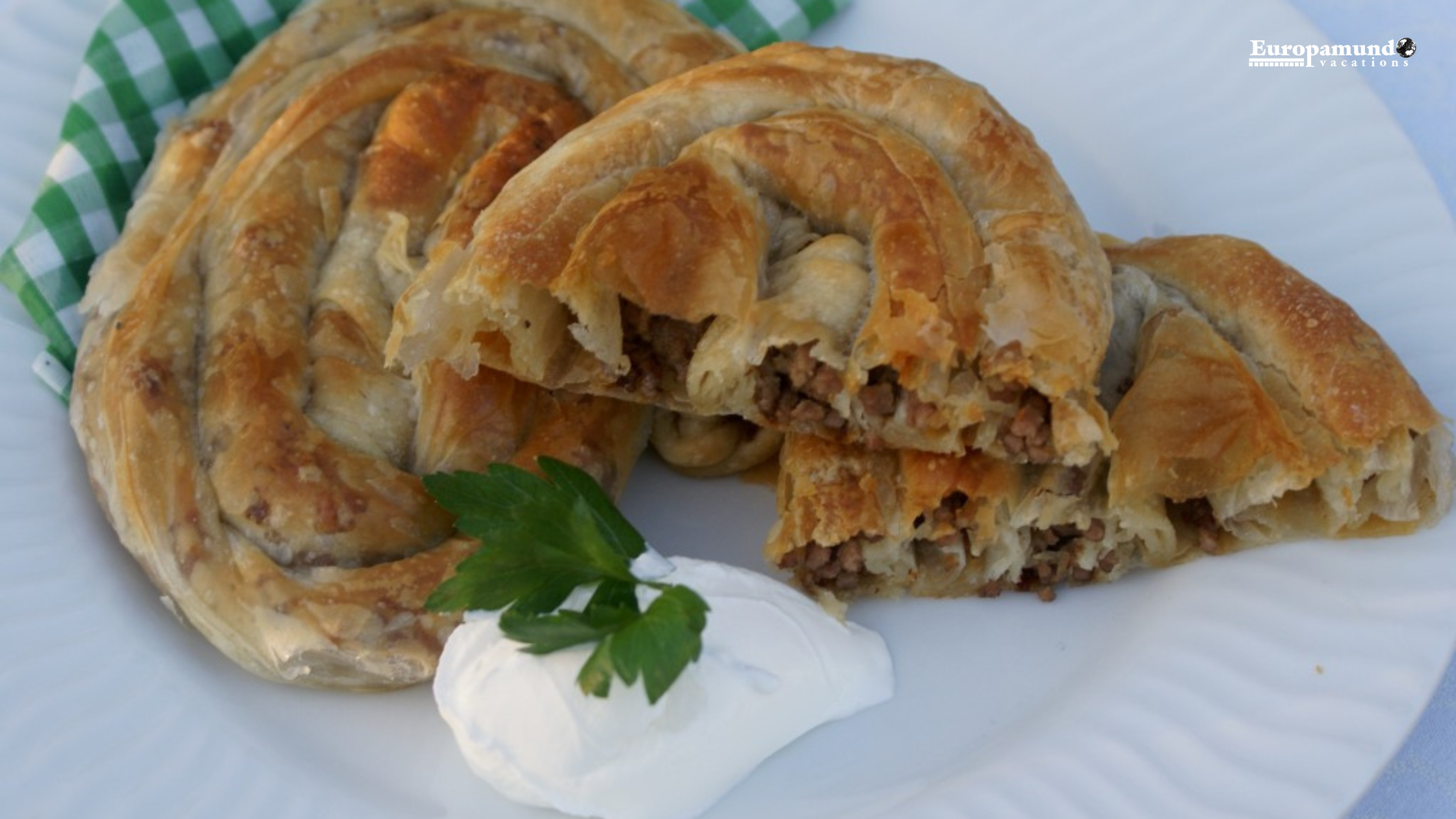 We recommend, to must try these typical dishes: Albanian Byrek (layered pastry), Sarme (cabbage rolls), Petulla (fried Dough) and Tavë Kosi (baked lamb and rice). Definitely a food heaven experience.
ENTER A BUNKER FOR ART
You can visit the Bunk'Art Museum, a former bunker in Albania, turned contemporary art museum. You will be surprised to know, Albania has 750,000 bunkers. This museum we are talking about is in Tirana.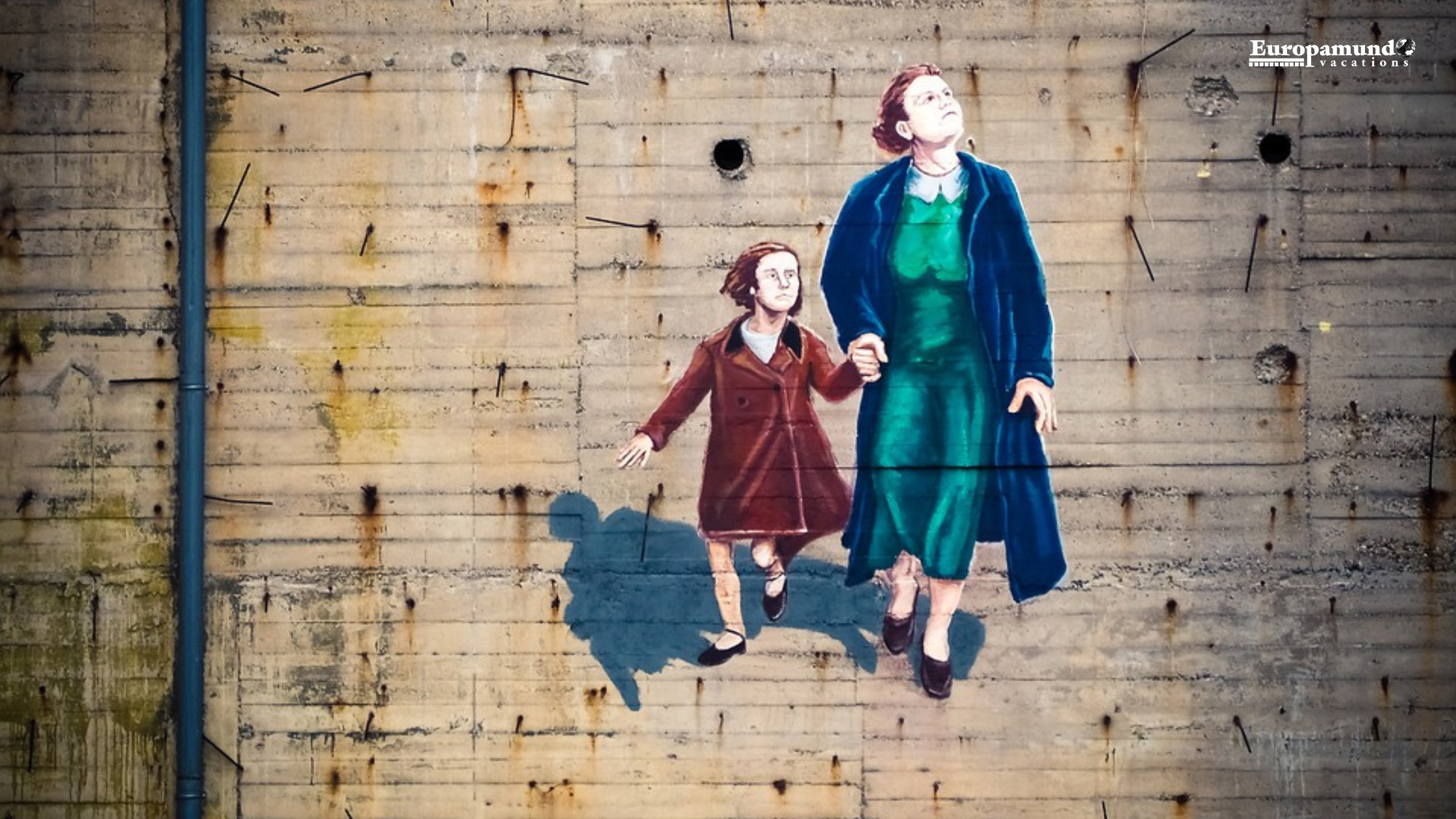 Some of the major attractions in Tirana are the Skanderbeg Square, the central square named after the country's national hero, the Et'hem Bey Mosque, a beautiful Ottoman-era mosque, the Albanian Parliament building, the National Opera, and Ballet Theater. The rich history combined with friendly people and lively markets; is a delightful stop for every one.
VISIT THE OLDEST CITY IN EUROPE WITH A HISTORY OF 4000 YEARS
 Plovdiv, a city in Bulgaria is said to be older than Athens with a history of more than 4000 yrs., a continuously inhabited city. The city's delightful Old Town, with its cobblestone streets and traditional Bulgarian houses, is a must-visit for everyone exploring Bulgaria.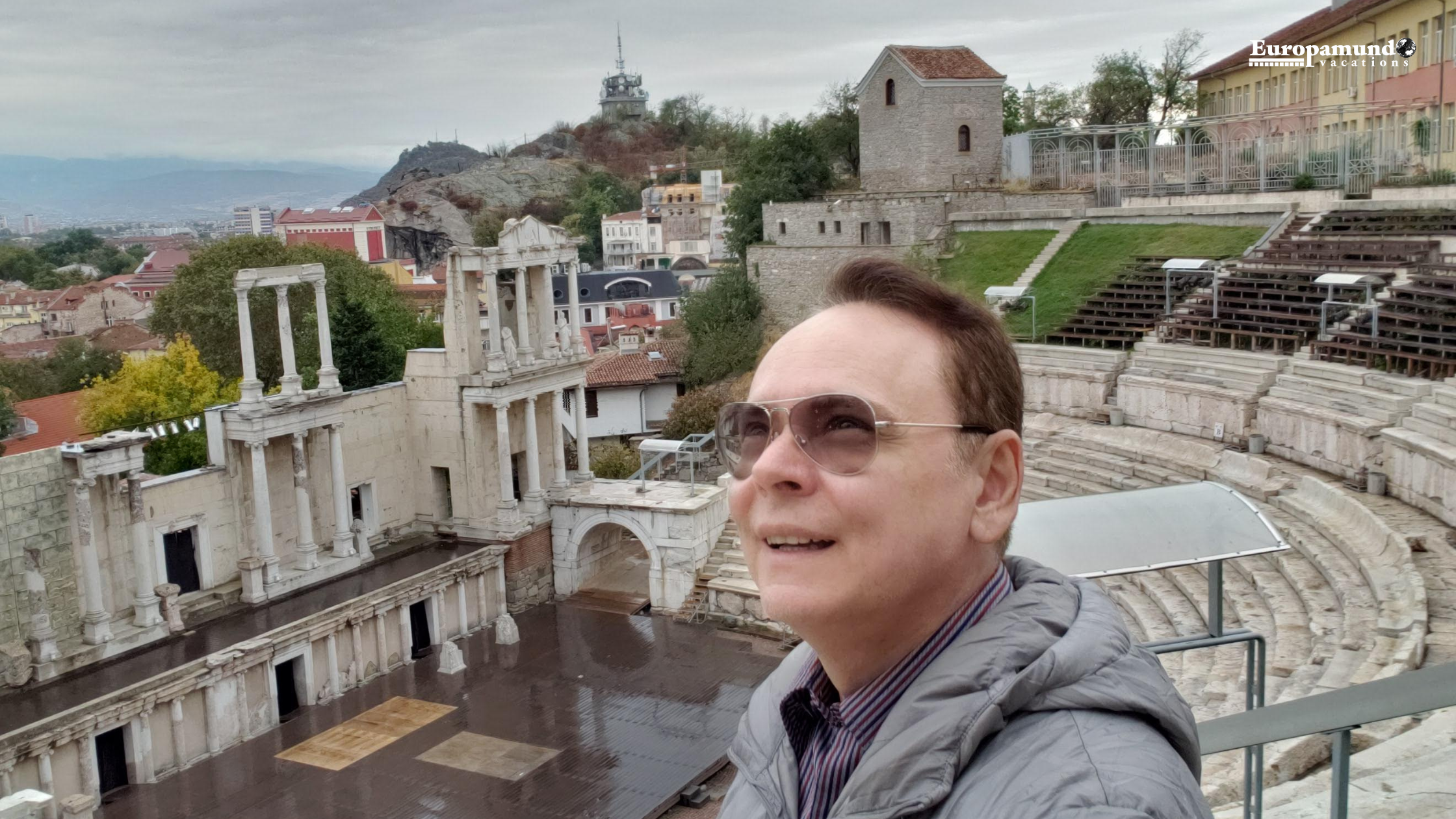 Among the oldest cities in Europe, with evidence of human settlement from the Neolithic era. It boasts ancient Roman ruins, Ottoman-era buildings, and medieval fortifications, to attract history and architecture buffs. Plovdiv is also popular for arts and culture, with numerous theaters, art galleries, and festivals that can be found throughout the year.
MEET THE ICONIC BRIDGE
 The 'Mostar Bridge' has emerged as a symbol of peace in Bosnia with a history of 427 plus years. It is situated on the Neretva River with a magnificent arch structure from the 16th century. Mostar is a fascinating city with a unique identity and character, enchanted with views of this adorable bridge. Mostar is a great example of people with different faiths living together in harmony, creating a blend of cultural experiences to enjoy.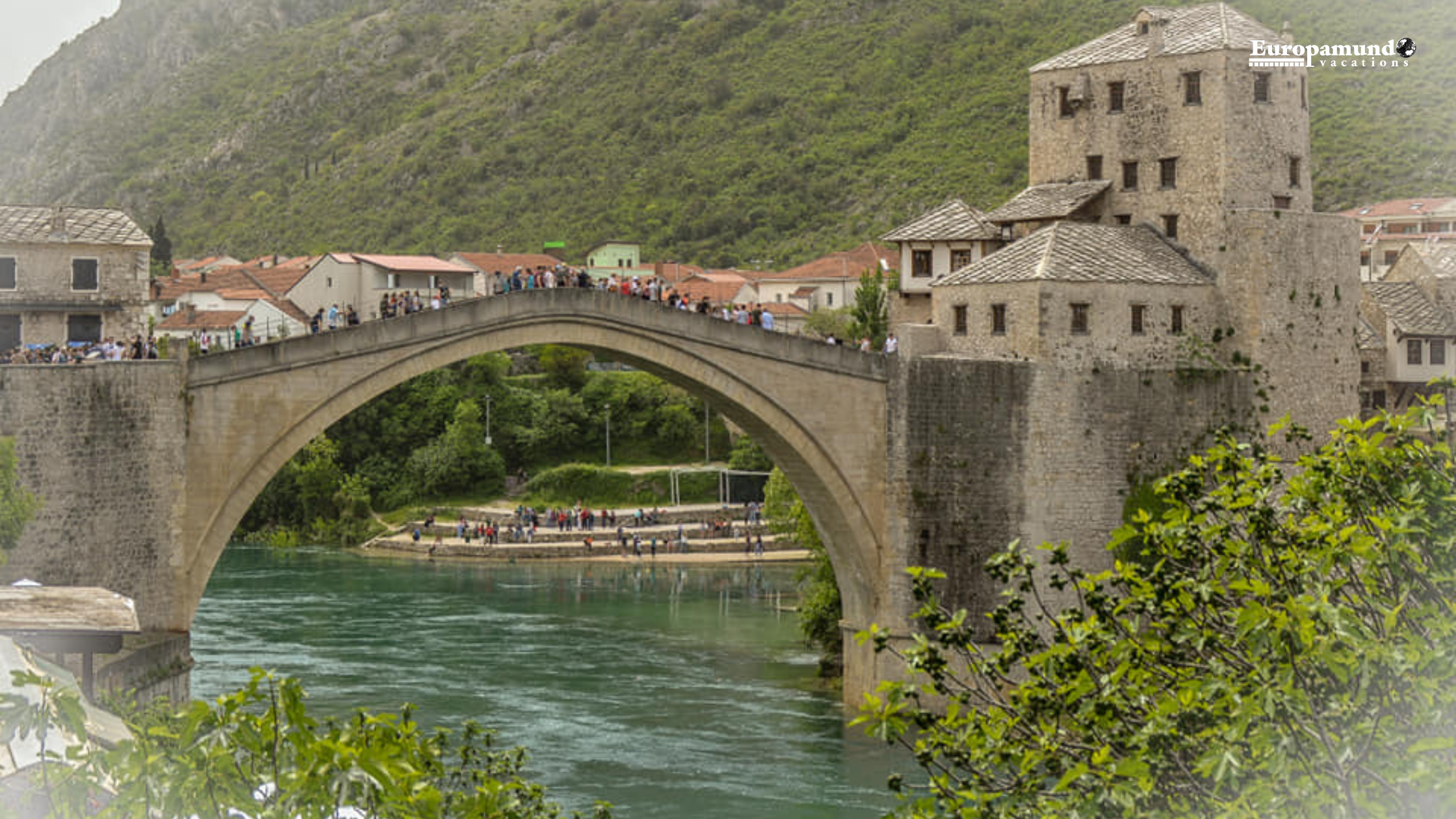 Here we will explore the Old Town with its traditional Ottoman houses, and also try the nearby museum to understand the city's rich history. Street performers, music festivals, and restaurants serving Bosnian cuisine make it a lively cultural experience. For Mostar we recommend this perfect Europamundo Tour " Balkan Dreams " .
VISIT A BEAUTIFUL FORTIFIED

TOWN
Kotor is a pleasant coastal town in Montenegro surrounded by towering mountains. The medieval architecture, including the Kotor Cathedral and the St. Tryphon's Church, are some of the most important monuments here.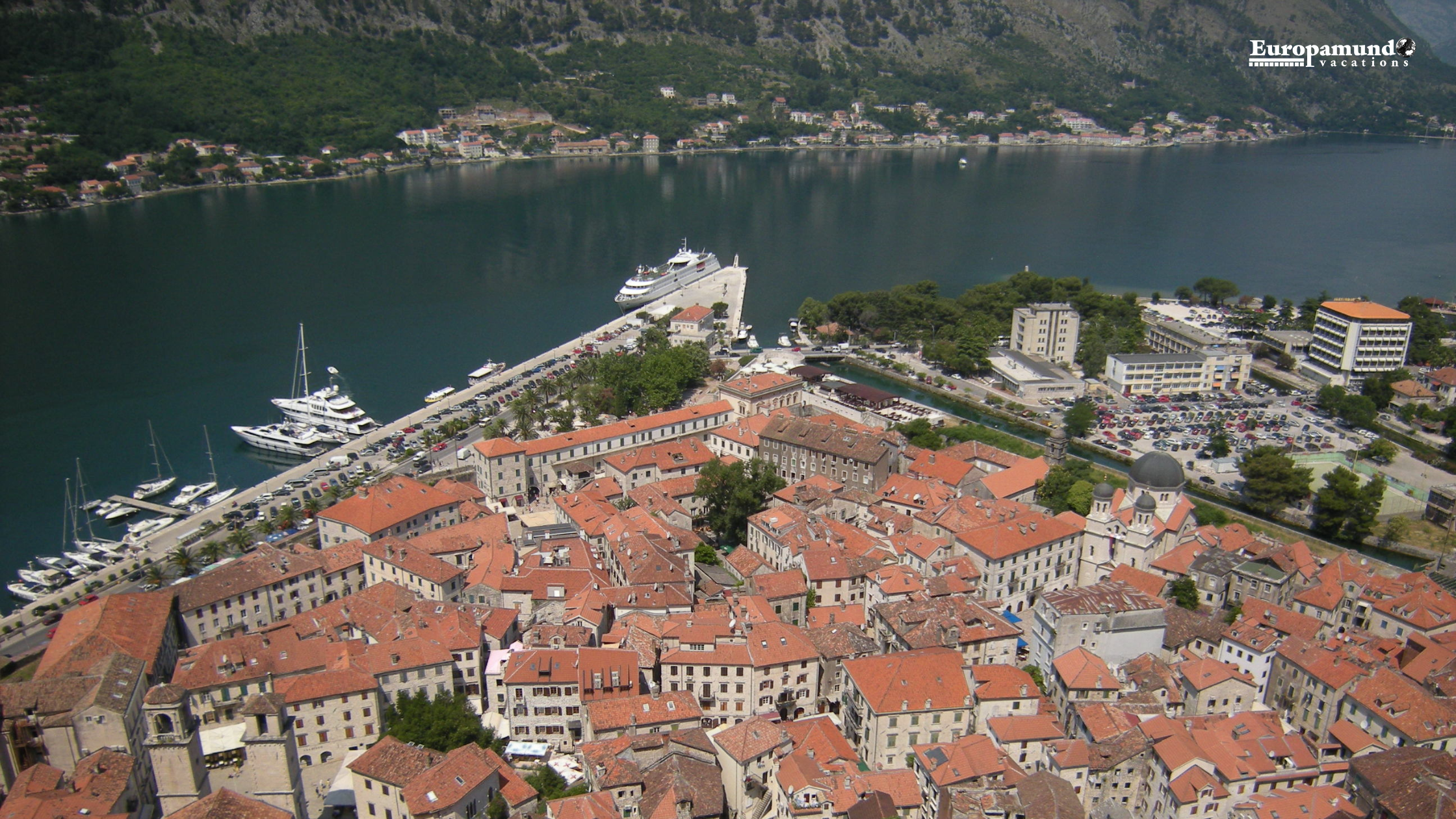 It is also a popular destination for outdoor enthusiasts with hiking, kayaking, and sailing opportunities. It is also a UNESCO World Heritage Site. We recommend this lovely tour to visit Kotor with an outstanding itinerary of the Balkan region and Greece " Balkan's Route with Athens " .
We would like to give you a bonus reason to travel with us! Europamundo offers group tours, with our comfortable coaches, also you will be traveling with people of different nationalities, which allows you to make friends all over the world while enjoying the tour together.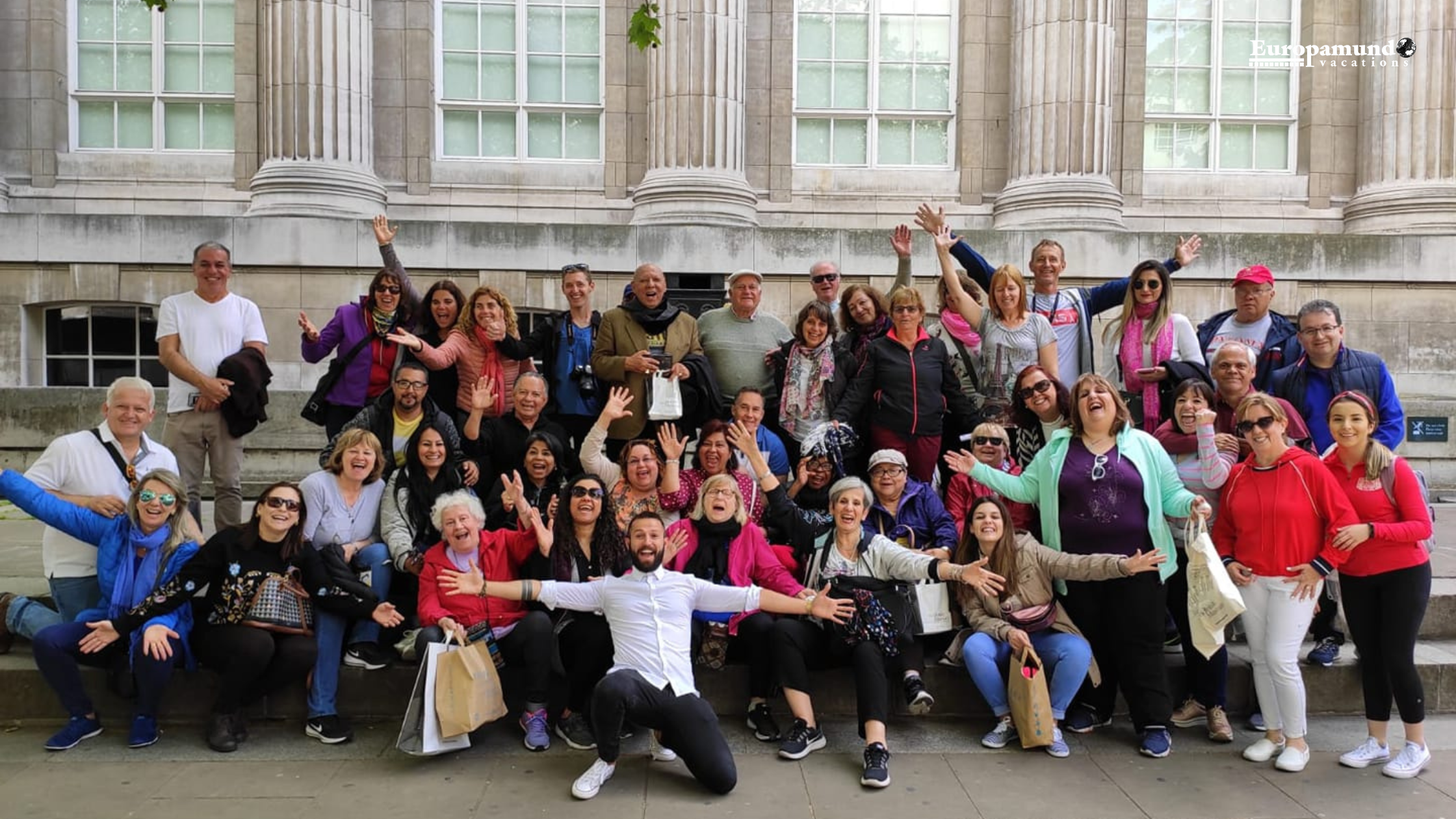 Click here to see all Europamundo tours taking you to the Balkans. And visit our website to know more about us www.europamundo.com