Travelers, do you wish to know the shopping paradises in your favorite European cities? We've got you covered in this blog! We have featured a total of 12 shopping locations in the most exciting cities in Europe. These stops are recommended by Europamundo Tour Guides, who have expertise of the cities and the region.
We would like to mention that Europamundo itineraries have been designed with plenty of free time to explore these shopping streets, markets, and neighborhoods. 
01 KU'DAMM BERLIN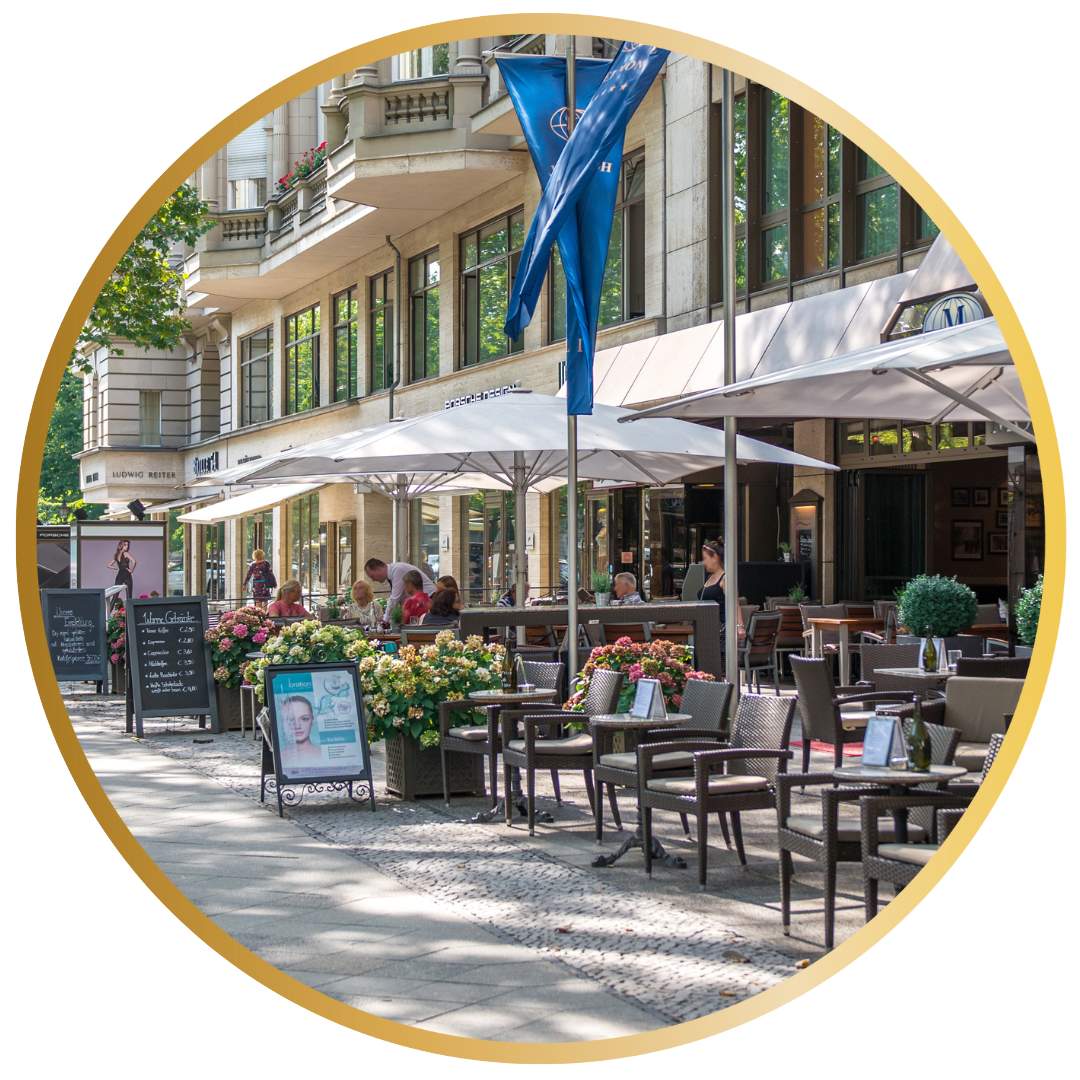 A handbag, fashionable slippers, an umbrella for the storm, a souvenir of the Ampelmann, a currywurst, local beers… all of this and much more can be found in the Ku'damm, a large commercial artery of Berlin. Location: This shopping paradise extends along the main avenue, which runs for about 3 kilometers! We recommend this tour, Amsterdam, Berlin and Prague .
02 GETREIDEGASSE STREET SALZBURG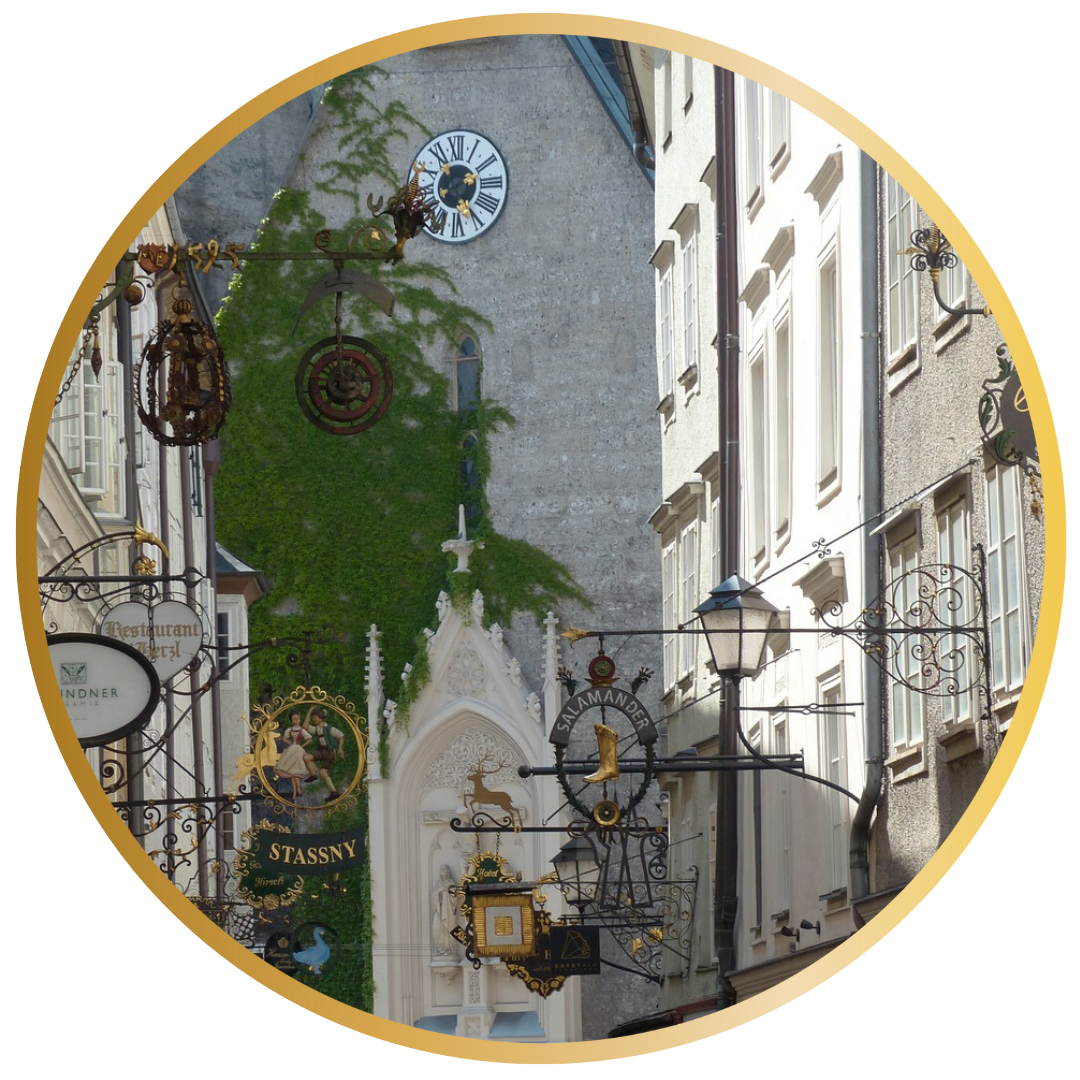 Undoubtedly, the most famous street in the historic center of Salzburg is the Getreidegasseor Grain Street, a paradise for shopping lovers. Along this street, there are all kinds of shops, from the ubiquitous international clothing chains to many different traditional stores. We recommend this tour for Salzburg, Bohemian Rhapsody .
03 MARIAHILFER STR. VIENNA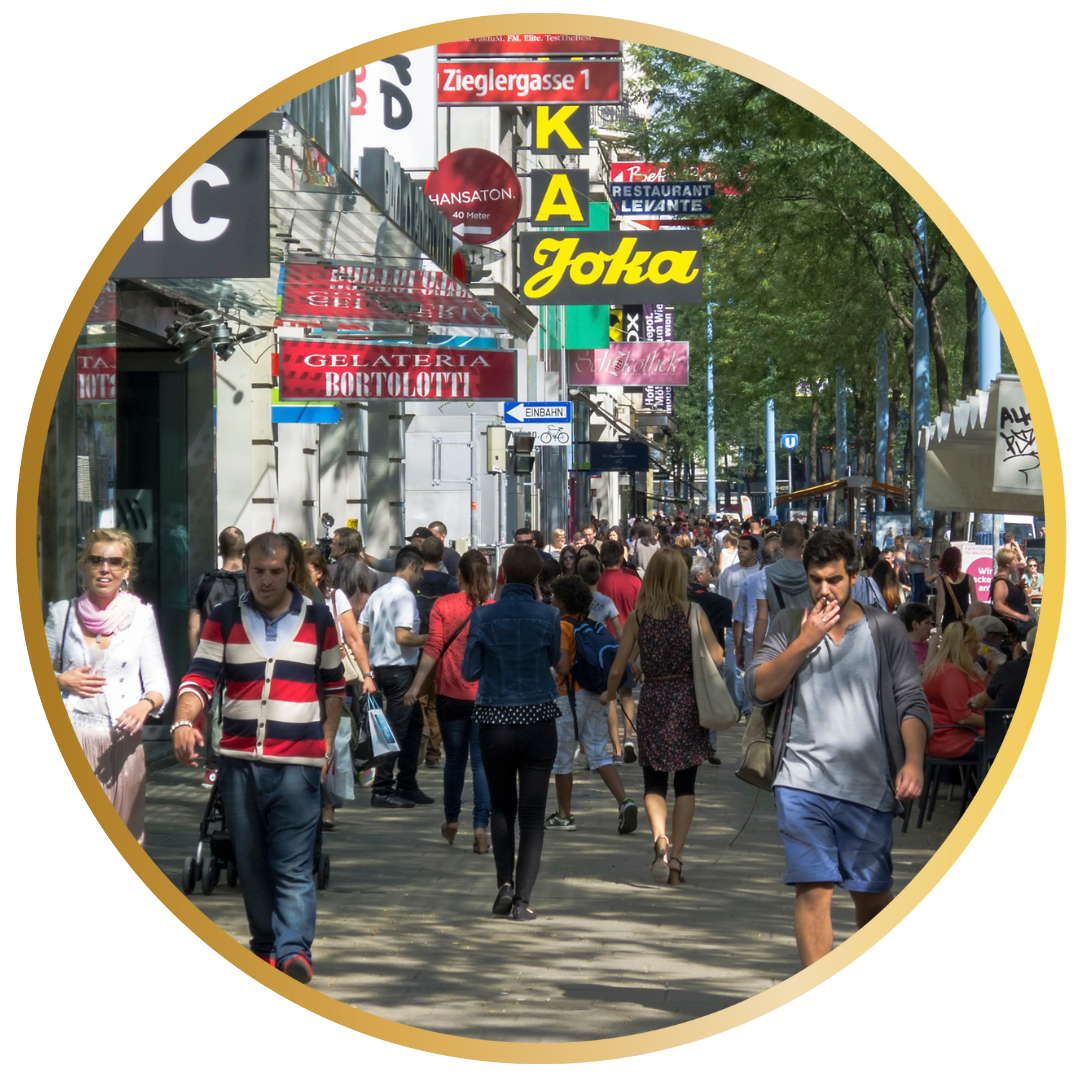 Vienna has excellent places to go shopping. Kärnterstrasse ,  Graben , and  Kohkmarkt  are pedestrian-only shopping areas. It is situated in the very heart of the city centre. If you love shopping,  Mariahilfferstrasse  is the right place for you. This a lovely tour for Vienna, Central European Pearl .
04 HAVELSKÝ TRH MARKET PRAGUE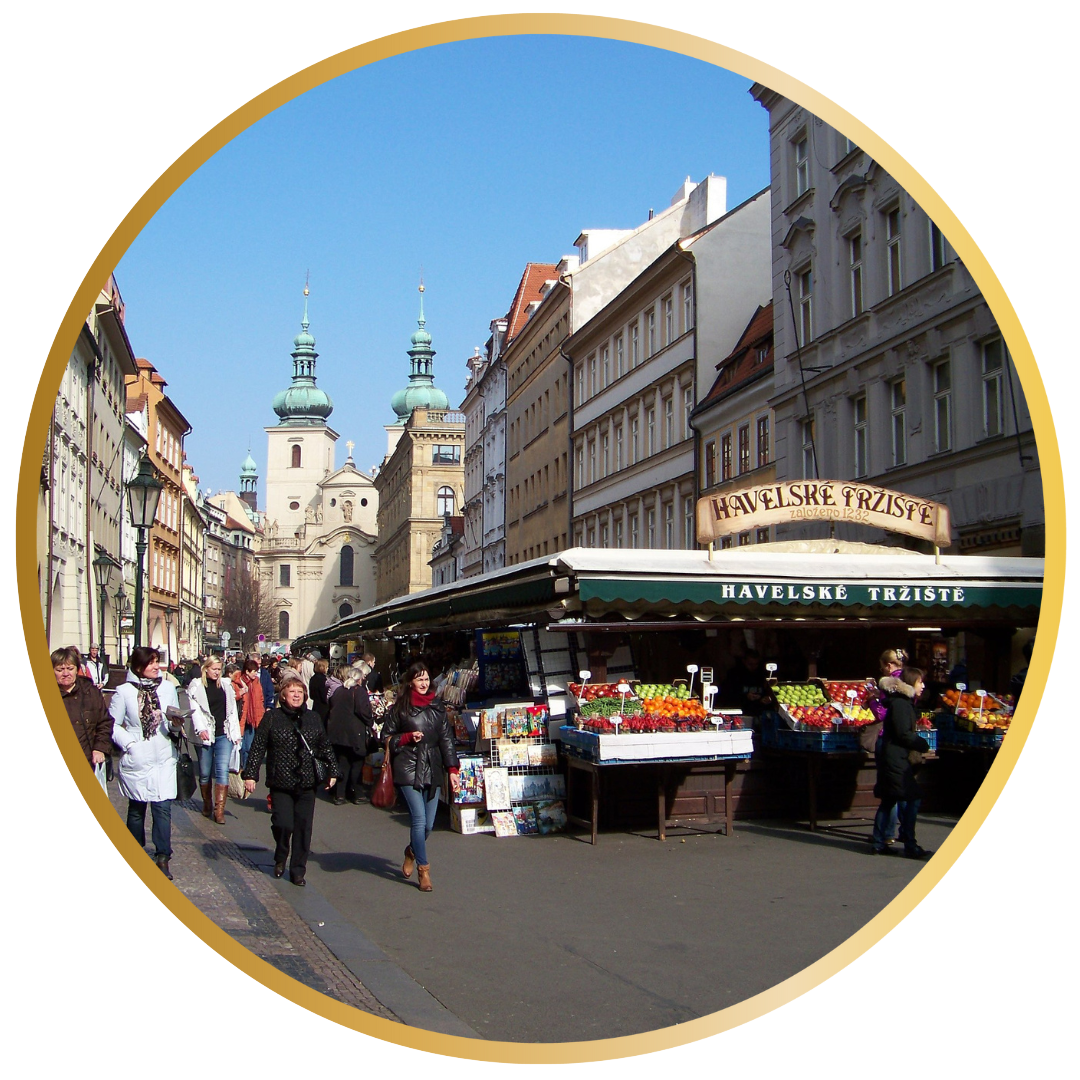 It is undoubtedly one of the most central, picturesque and tourist markets in the city of Prague. It is also one of the oldest as the Havelský Market dates back to 1232. It is open daily from 7:00 am to 6:00 pm all year round. We suggest this awesome tour for Prague, Baltic Capitals End Prague .
05 ROME FLEA MARKET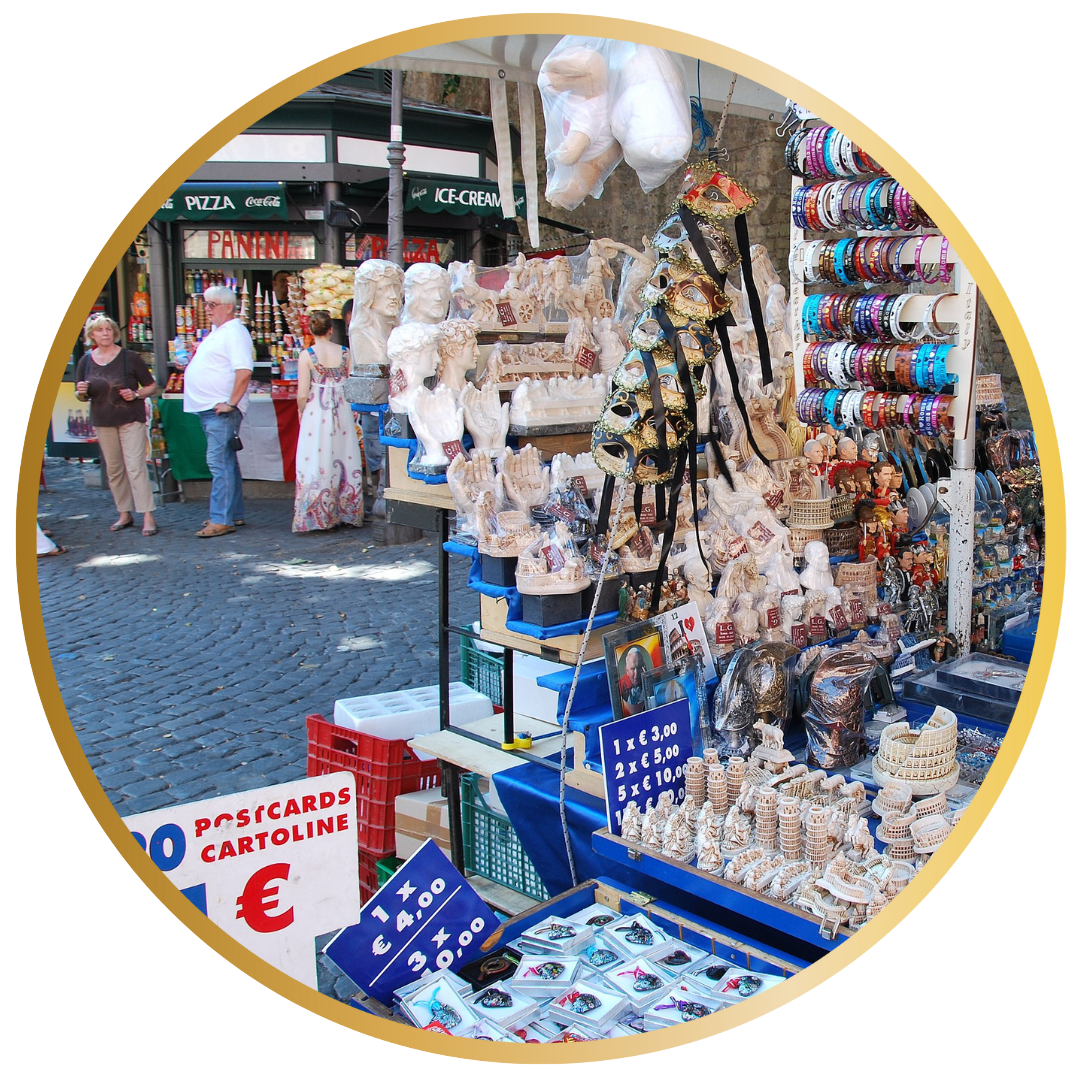 In Rome there are many street and flea markets, many of them only open on Sundays and feasts when Romans enjoy a free day. You can find almost anything in these places. This tour is highly recommended for Rome, Athens to Rome .
06 MAGNA SQUARE AMSTERDAM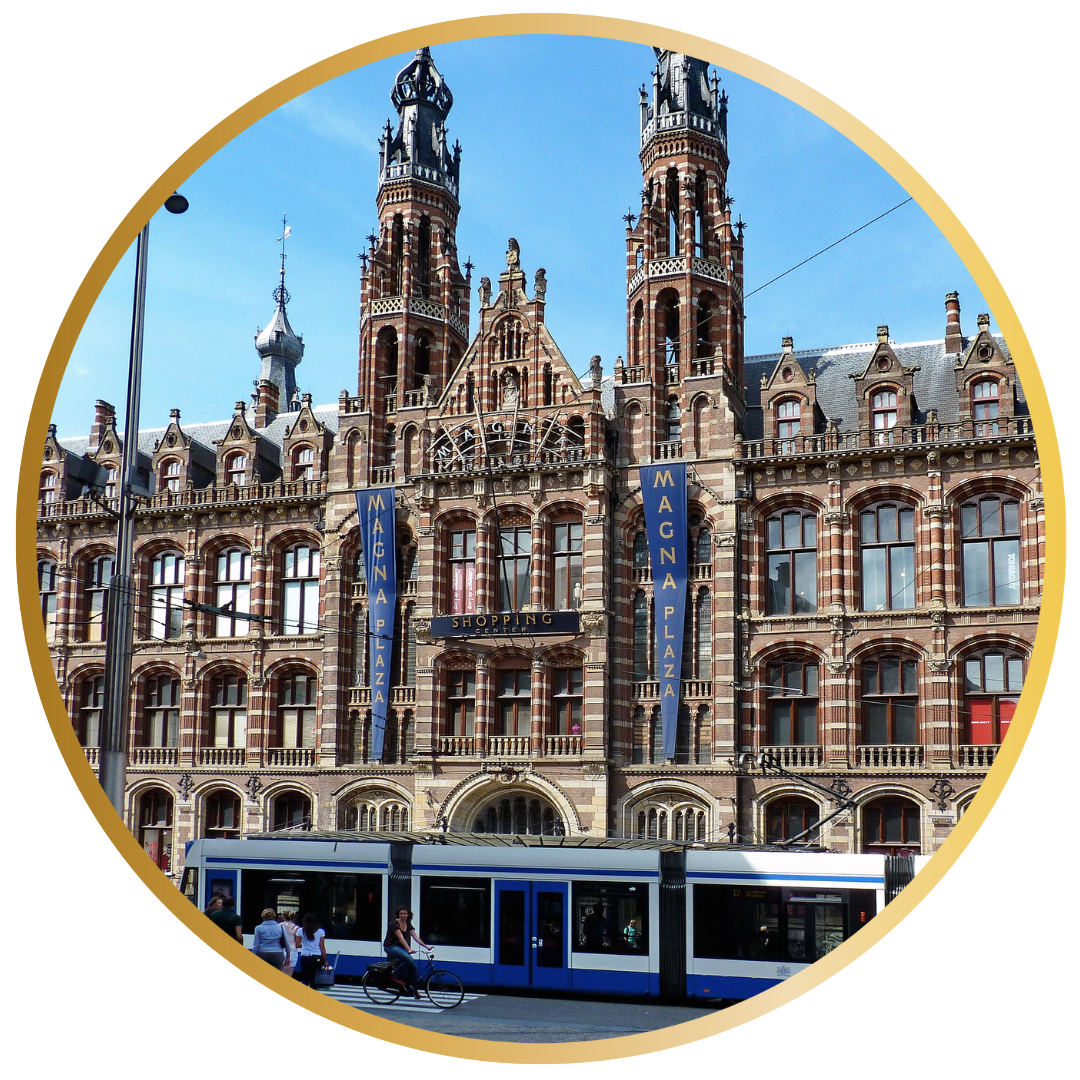 Great! Shopping! The Dutch capital is an oasis for this enjoyable activity. There are numerous markets and malls to please all tastes and budgets. Vintage clothes, curious souvenirs, international brands, decorations, antique shops, and thus a wide variety. We recommend this tour for Amserdam, Amsterdam, Berlin and Prague .
07 FUENCARRAL STREET MADRID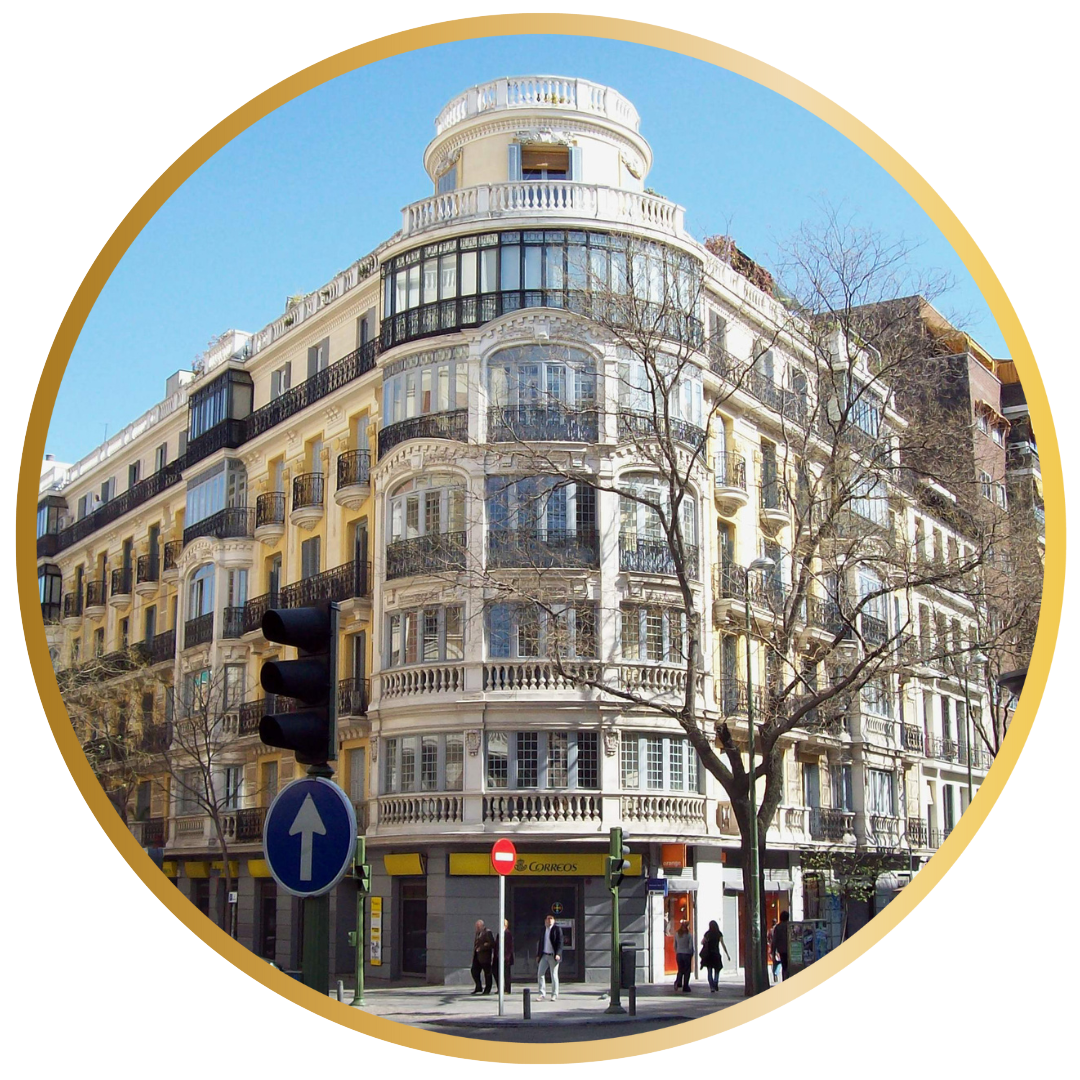 When it comes to shopping in our city, let's recommend one of the streets that has been setting trends in recent years where you will find a wide variety of both Spanish and international brands. Location: Calle de  Fuencarral  is a  street  located between the Malasaña and Chueca neighbourhoods. Two of the oldest neighborhoods in Madrid, which are also excellent shopping areas. A lovely Europamundo tour to be here From Madrid to Paris .
08 MARIA THERESIEN STRASSE INNSBRUCK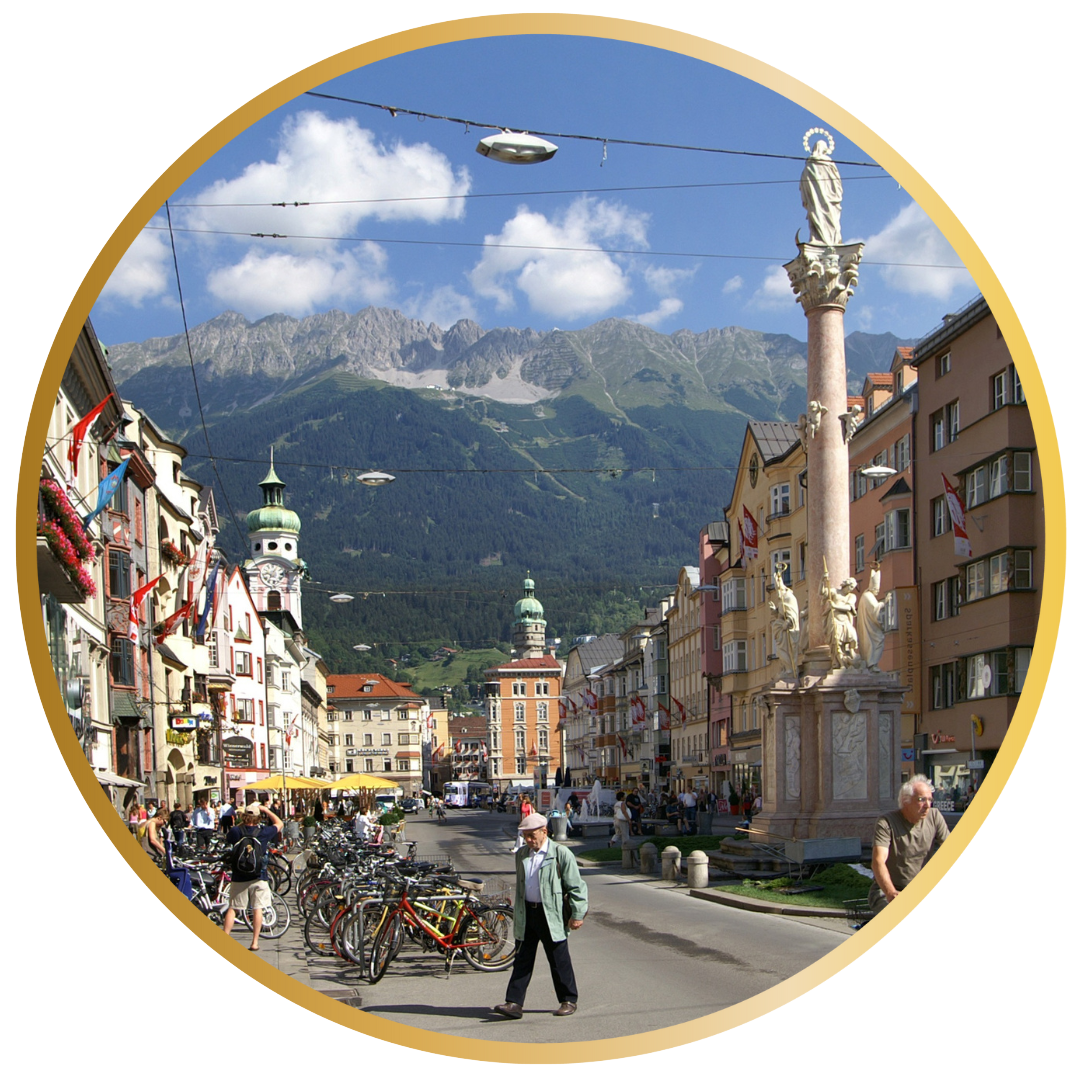 Even if the most famous shopping street is Maria Theresien Strasse (we will come back to it later), there are two narrow streets ideal for finding souvenir related to Innsbruck and the Tirol region. Here is a tour A Time to Remember .
09 ZEIL STREET FRANKFURT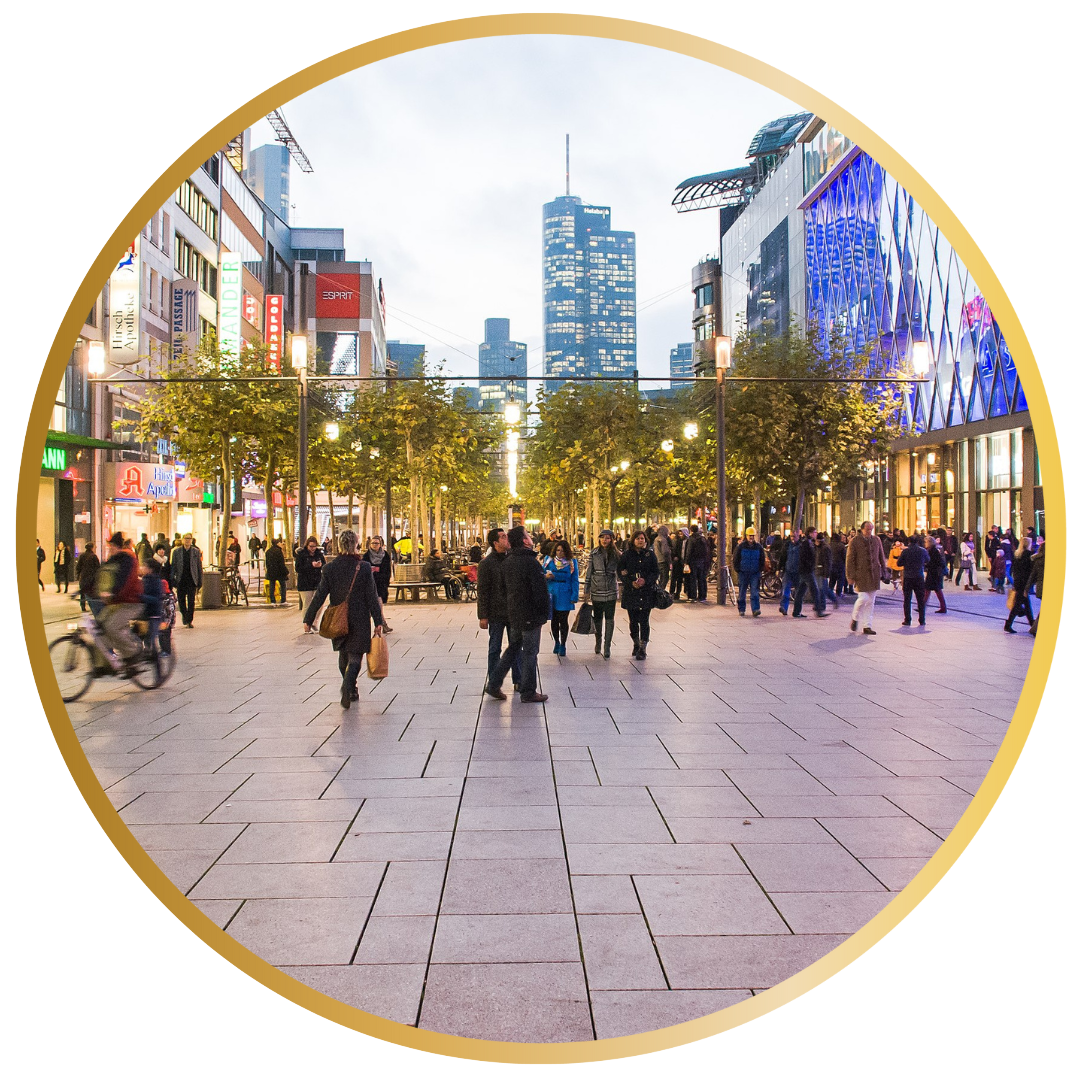 If you like to go shopping or stroll around beautiful boutiques, buildings, and restaurants, Zeil Street will be your favorite place in the city. For many years it has been one of the most popular streets in Frankfurt. We recommend this tour for Frankfurt, Artistic Mosaic .
10 CENTRAL MARKET OF BUDAPEST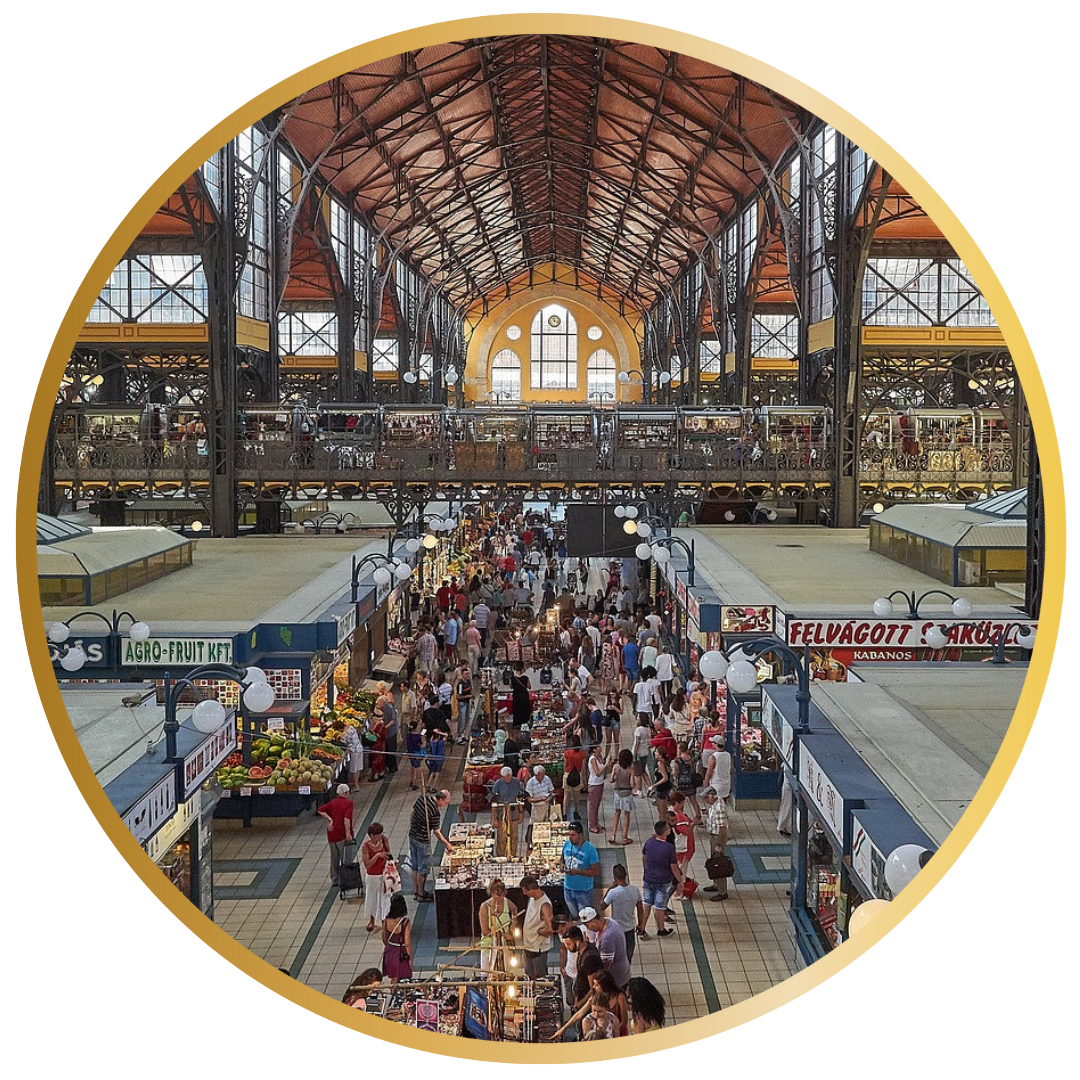 In Budapest there are numerous shopping centers and many streets with shops and brands that we also find in any other place in the world. But if what we are looking for is an authentic place, where we can observe the residents and where we can learn about local crafts, that place is undoubtedly the Central Market of Budapest.
We are giving you two more surprise shopping locations, one in Lucerne and another in Paris.
11 GRENDELSTRASSE LUCERNE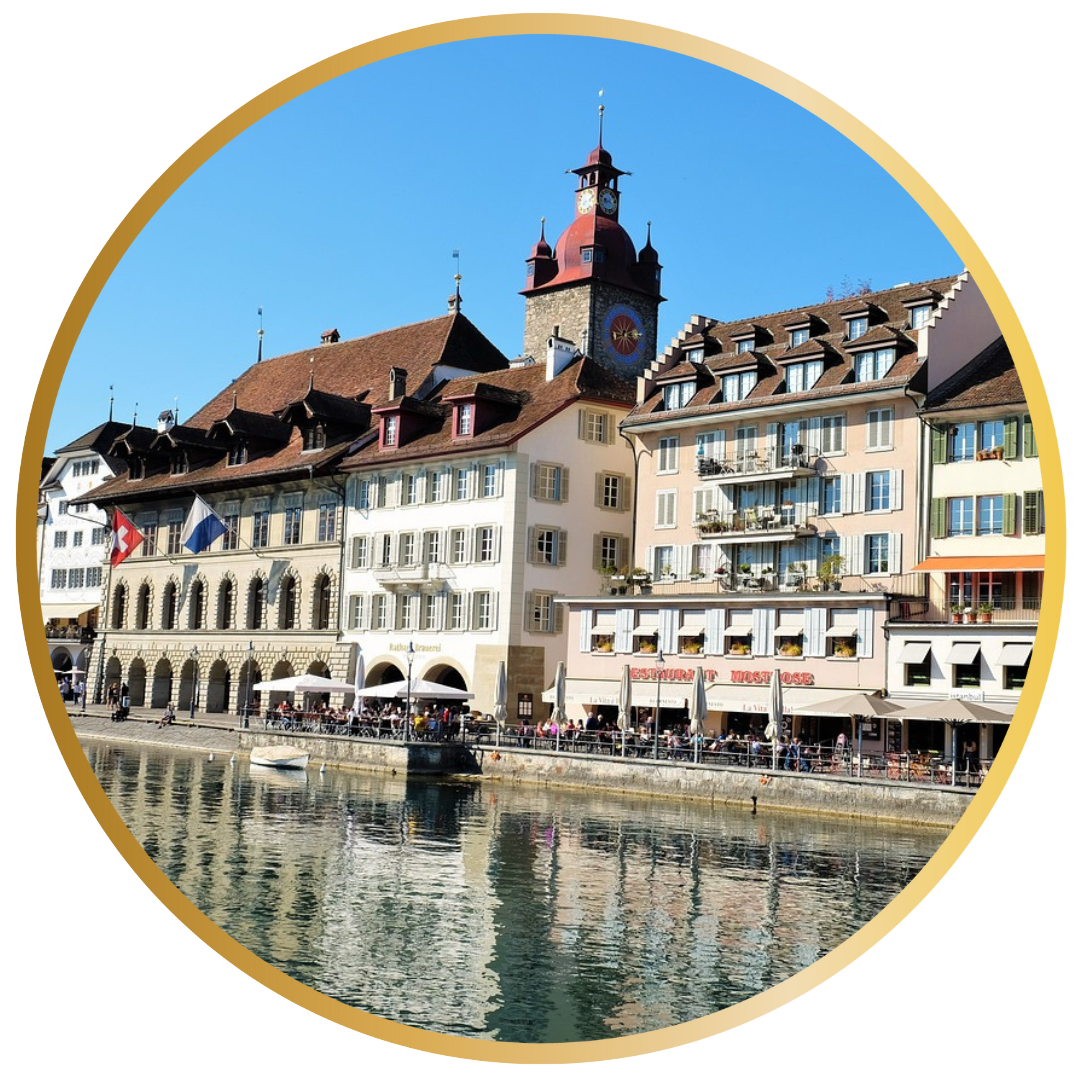 Lucerne is full of places where one can buy them, of all kinds and tastes. We would like to be able to say that they are also for all kinds of pockets, however, we leave that for you to decide.
12 LES HALLESIS PARIS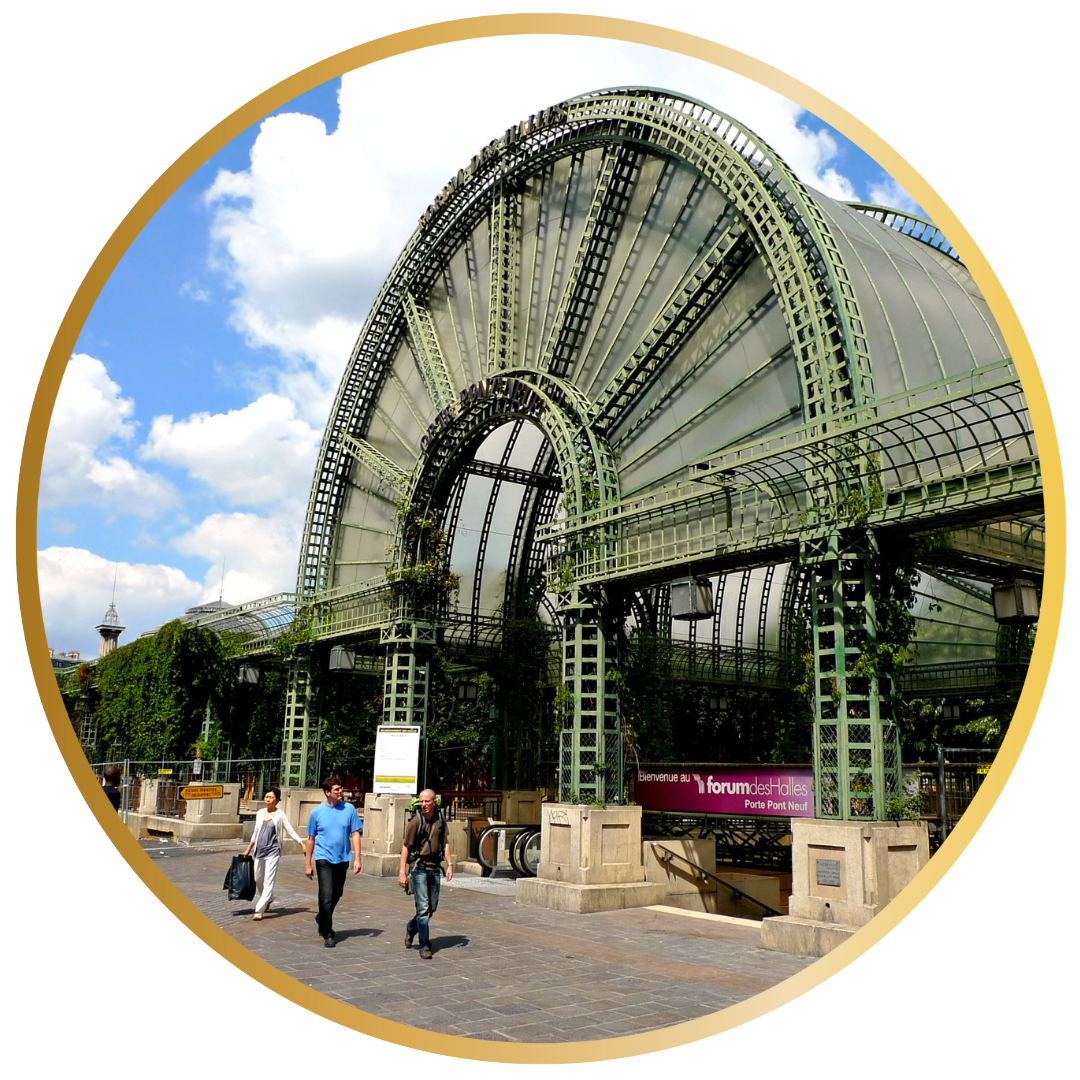 Les Halles became not only the busiest shopping center, but also the largest metro station in Paris Chatelet-Les Halles. There you will also find a large swimming pool, a fantastic four-hectare garden and a very nice neighborhood to wander, with lots of small shops located just outside the commercial building. A lovely Europamundo tour for Paris, From Madrid to Paris .
We welcome you to experience Europe like never before with Europamundo's amazing itineraries, which allow you a lot of flexibility and free time to explore to eat or shop at your favorite part of the city. Look for our tours on our website: www.europamundo.com .