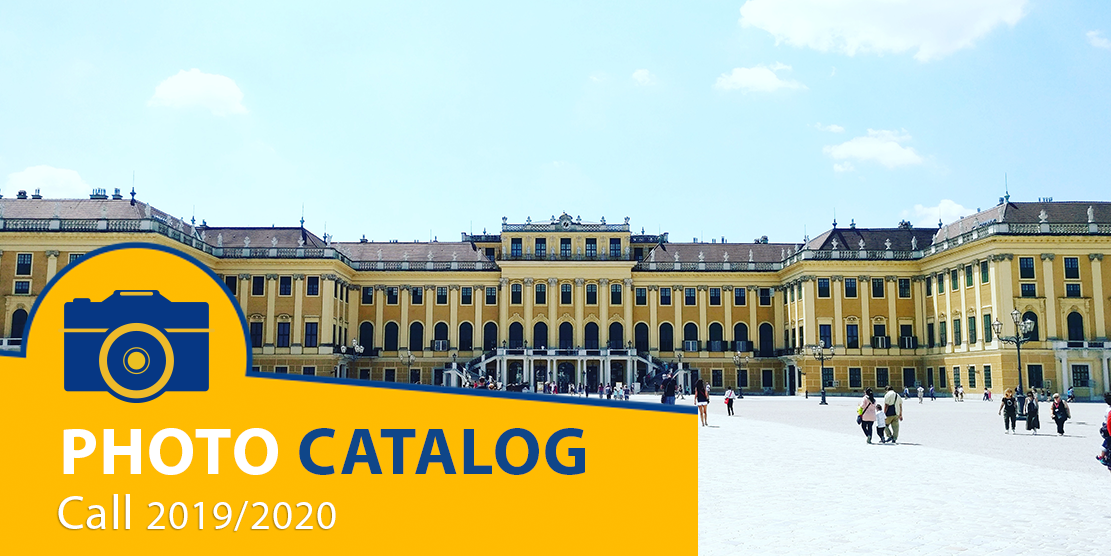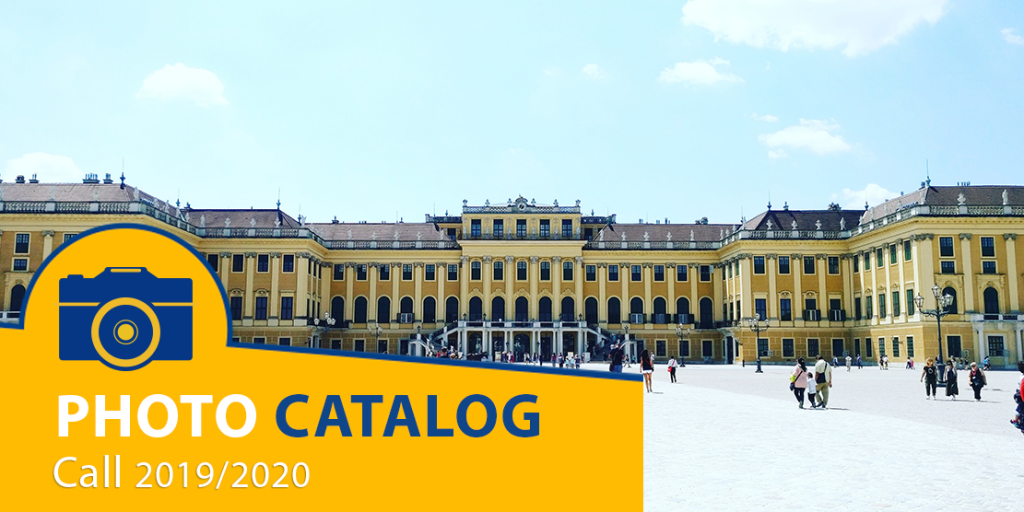 Do not miss the opportunity to appear in our catalog for the 2019/2020 season!
As every year, we launched our Call Photos catalog 2018. With this initiative we invite our travelers to share with us the best photos of their trip with Europamundo. The best photographs in technical, aesthetic, and best reflect the Europamundo spirit, will be chosen by our Design Department and published in the Europamundo catalog next season. Go ahead and share your pictures with us!
Rules of the call
Photos catalog Europamundo!
1.- All people over 18 who have previously traveled with Europamundo will be able to participate in this initiative.
2.- There is no limit of photographs, send all you want to: redes@europamundo.com. If you prefer, you can use the tool www.wetransfer.com to send all your photographs in a single shipment and maintain their quality. Each one of the photographs that you need to have must have been identified, with your name and the city and country where the photograph was taken. Photographs that do not meet this requirement will be automatically deleted.
Click HERE to send us your photos.
3.- In your email, do not forget to indicate your name and the data of the circuit made.
Competition
4.- It is important that as a SUBJECT / TITLE of your email, you post PHOTOS CATALOG.
5.- The most important: In at least one of the photographs you must appear!
Photos catalog Europamundo
6.- You must include in your email (cut and paste) the following authorization so that we can publish your photographs:
"I authorize Europamundo Vacation to publish my photographs in its annual catalog of physical and / or online format and in all those business initiatives for advertising purposes that the company considers, such as brochures, videos, and social platforms of Europamundo Holidays and its associated operators "
7.- If finally one of your photographs is published in any of our catalogs (Latin America, Brazil, Online, Global Market, Japan, Spain …), write us at redes@europamundo.com indicating the page on which your photograph was published and the new circuit you want to make to authorize a 5% discount on your next trip with Europamundo, a cumulative discount with other discounts specified in the catalog. Take note that you must be the one to tell us that your photograph has been published.
8.- The circuit chosen to enjoy this discount must be a circuit not longer than 10 days, nor belong to the tourist (economic) series and must be done during the 2019/2020 season, that is, the deadline to enjoy this discount is March 31, 2020.
Europamundo Vacations works in some destinations in collaboration with other companies, for that reason some of our circuits are excluded from this initiative, the 5% discount will not apply in Asia / East (Except China and Japan), combined circuits that include internal flights and / or cruises, or circuits through Turkey and Russia. Also excluded from this promotion are circuits that are new to the season. However, if the circuit you want to perform is in one of the destinations mentioned above, contact us! It is not safe but we will try to grant you the discount. The discount will only be applied to a single member of the same reservation.
9.- The deadline for receiving your photographs is November 4 of this year 2018.
Encourage us to participate! It is a way to have a nice memory of your trip with Europamundo.