Europamundo Maps Trends of Solo Travel and Striking Travel Harmony!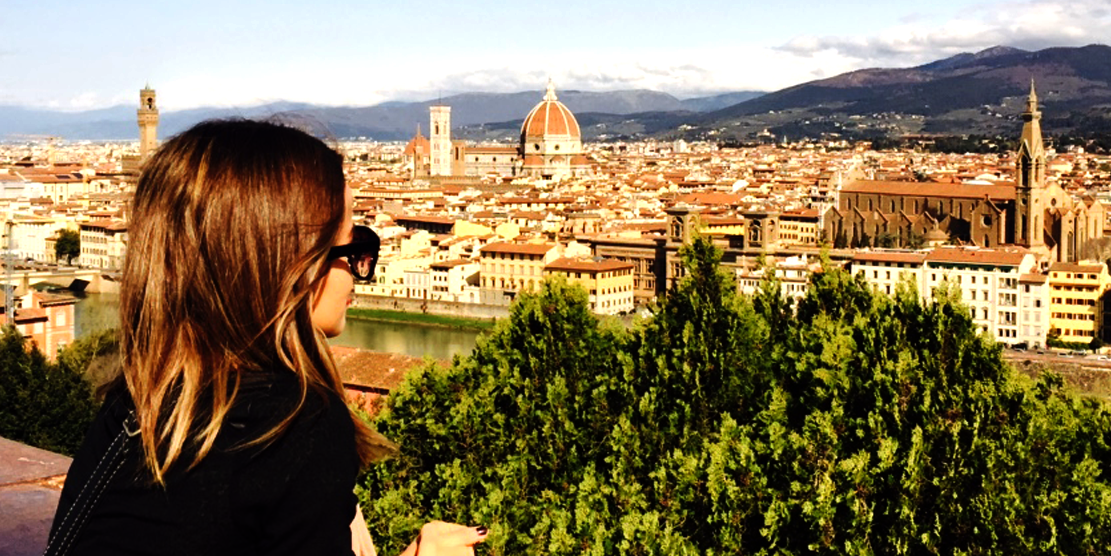 Travel is an individual experience created through memories, scenarios, aromas, vibes, and feelings. Traveling let you feel and sense the destination in an unfolding enigma. Traveling alone allows you to discover different shades of your personality which might be hidden before. Spending time alone sets your soul to become free and open-up to great experiences! 
May your distinct travel style surface and shine, you might enjoy your journey through photography, keep doing that.  You will be alone and all your travel time is yours, how liberating is that! You might strike a deep conversation with a stranger and possibly end up making a friend on another continent.
Travelers with Europamundo feel good with the safety and comfort of traveling with the group and yet independent. Europamundo tours are guided and organized tours escalating with a planned flow of surprises awaiting at every turn.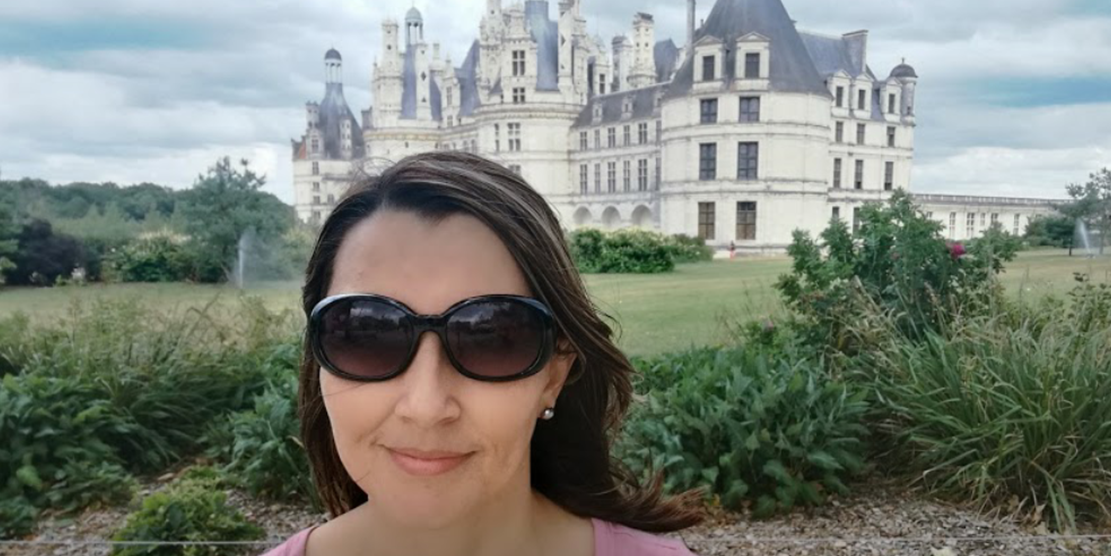 Have you ever thought about learning a new skill while traveling? You can! Achieve new enrichments along the tour, let your passions and creativity be explored. Going to a country and learning a native skill is awesome if you are a guitarist take a flamenco guitar lesson in Spain. If you have a passion for cooking learn to make Bruschetta in Italy or take a class on pastry making in France.
The anticipation and the unknown is the appealing element of traveling alone. Let you be quiet and your pictures express a story. Find yourself, meet yourself, discover those enigmatic mountains, deep seas, discover new sounds and dance to new tunes, Let ideas spark …
For all these personalized experiences you need to customize your tour, for example, you may want to Dive in the Mediterranean Sea in Greece you can take a break from the tour with " STOPS ON ROUTE " (flexibility with Europamundo). If you are an adventure sports enthusiast, you can try Skiing or Snowboarding in Innsbruck, Austria by adding ADDITIONAL NIGHTS .
How about taking a Solo Travel before or after your business meetings, if you are going to Europe, Japan or China for business? Extend a few days on your business travel and join Europamundo tour passing through the relevant city, you can even book one single day tour with us.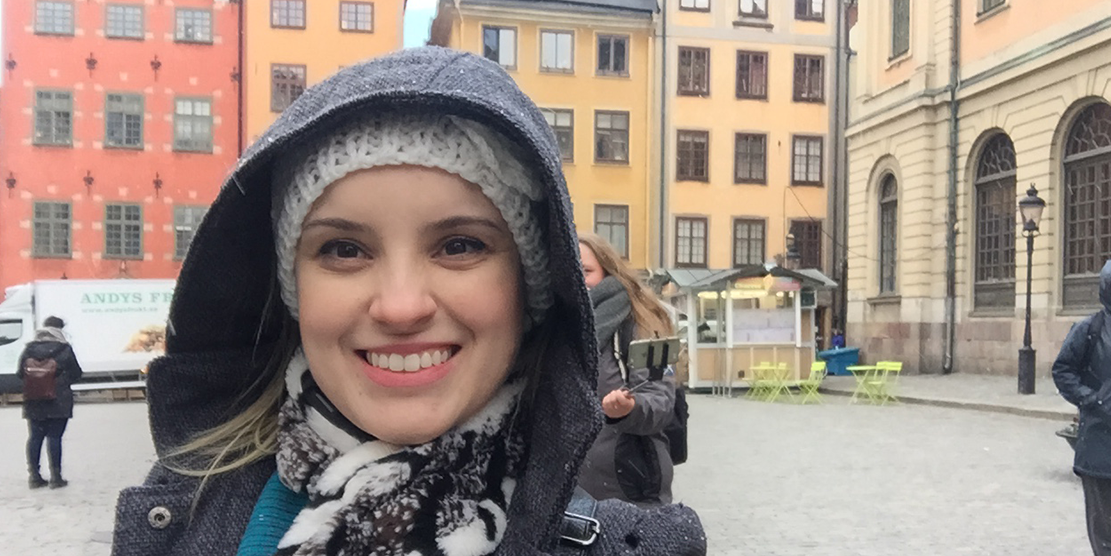 Meet a friend while taking over the world with your Solo Travel. You can choose a tour that lets you cross the city where your friend resides, you can take a break, meet your friend, join back the tour and continue without missing any city on the itinerary with STOPS ON ROUTE . Or start the tour itself from that city, many of our tours are ROTATING TOURS , let you start from the city of your choice from the itinerary. Or simply use this search tab Europamundo.com/multisearch Click on "Select starting city" for the city from where you want to start your tour, if the city name pops up, you will see the tours that match and starts from your friend's city!
Maybe you have no plans apart from the tour itinerary but we do have many local experiences for you to indulge in, at most of the cities while traveling. We have created so many distinct experiences and plans for you! Hop-on to Hot Air Balloon Ride in Cappadocia, Turkey or Dress-up as Samurai / Geisha at a Japanese resort. All these and many other experiences are paid excursion which you can take up in advance to enhance your Solo Experience.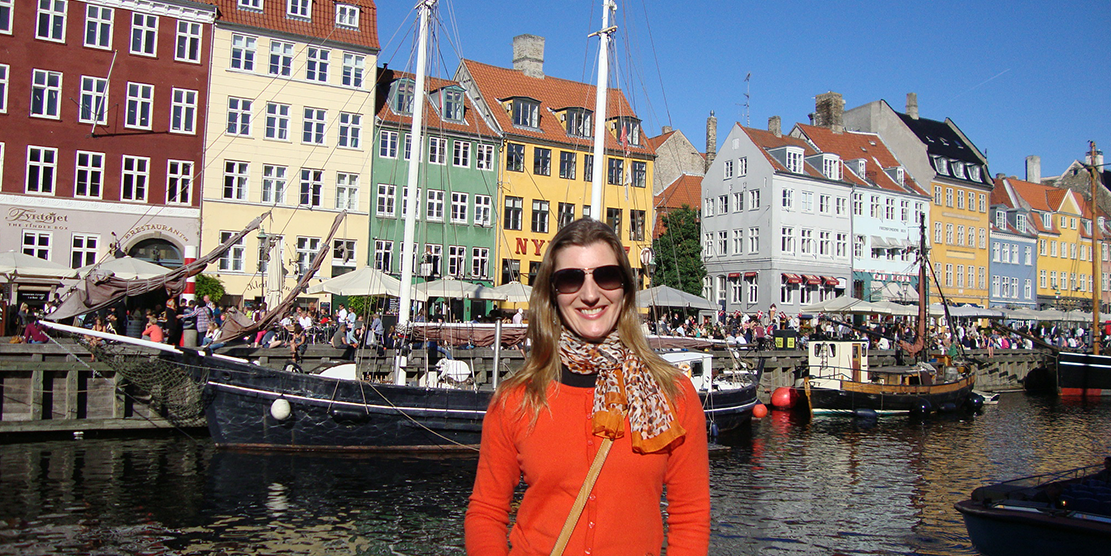 Talking about experiences traveling without a companions means you are free to move, eat and stop at your dispense. You need not to divert your attention from those beautiful vistas or architectural details. You will have more opportunities to talk with locals, strike conversations and be anonymous. A single person is more approachable, so be ready to make friends or answer curious locals about your journey.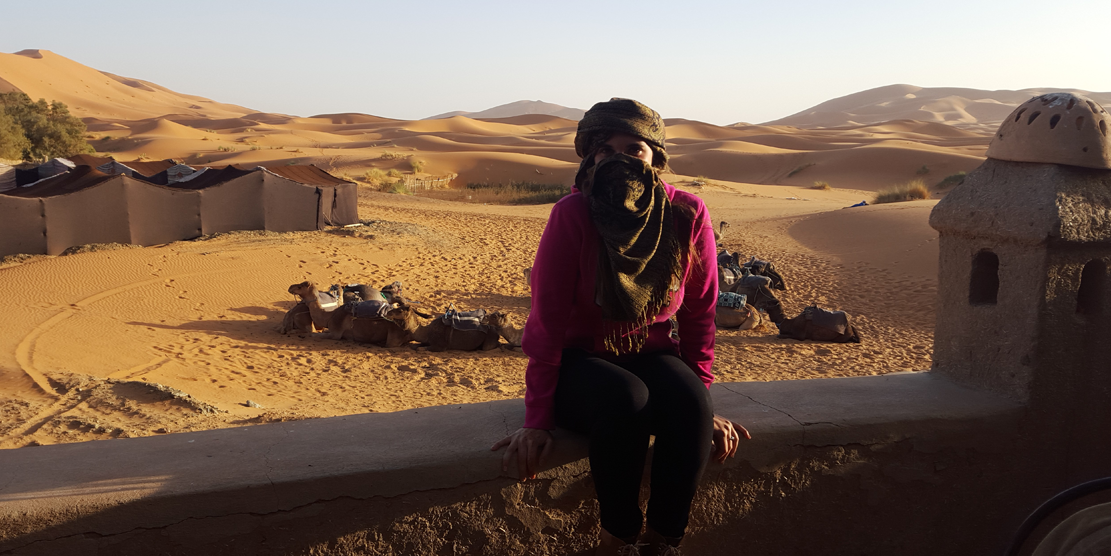 If you are delaying a holiday because you do not have a companion that is the last thing you should be doing because Solo Travel is not lonely with Europamundo. You can possibly get travel companion while traveling with us. One of the features is a chat app COMPANIONS TRAVELS this let you chat with your tour group mates and check their nationalities. Europamundo host travel for people coming from all the parts of this world!
It is possible for you to see another Solo traveler in the same group. You both (should be same sex) can connect and opt for TOURS TO SHARE to reduce tour cost. Or just inform us that you want to opt for TOURS TO SHARE.  You can start chatting, share plans, pictures.. here you have an opportunity to be friends with people coming from all over the world.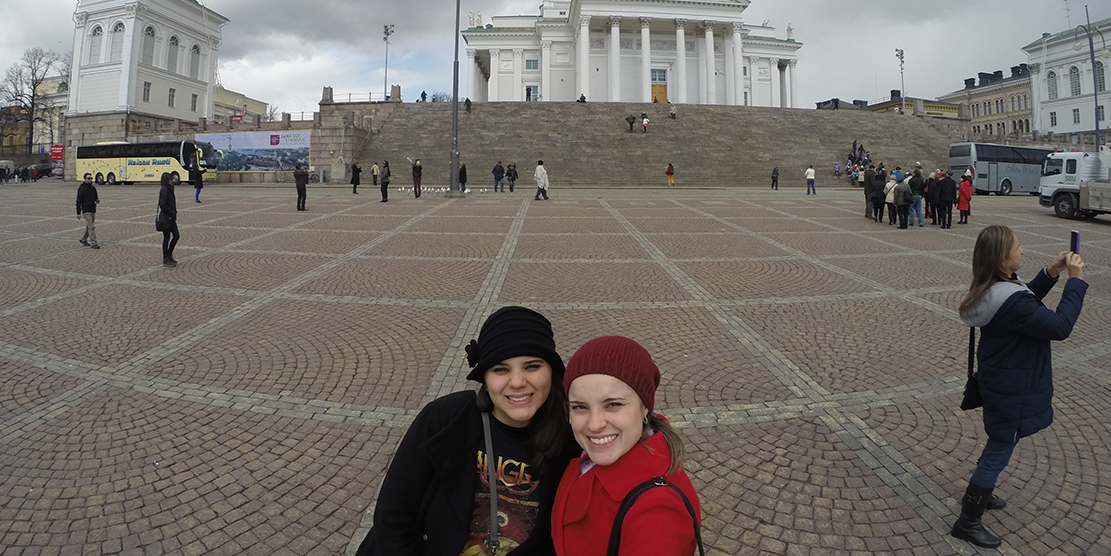 Traveling Solo has many perks and if you are with Europamundo it has to be rewarding. You will be with a group sharing the same travel coach and Tour Guide, a group that belongs to you in case you need someone to share a meal or click picture for you. 
Traveling solo gives you anonymity to blend and learn new cultures new languages, new skills, and attending local festival is one bright idea to create bonds with a new land. Festivals are usually connected with harvest and welcoming new seasons or local customs. You can match your tour date with festival dates …here we have penned down a blog full of ideas and suggestion for European festivals that you can attend.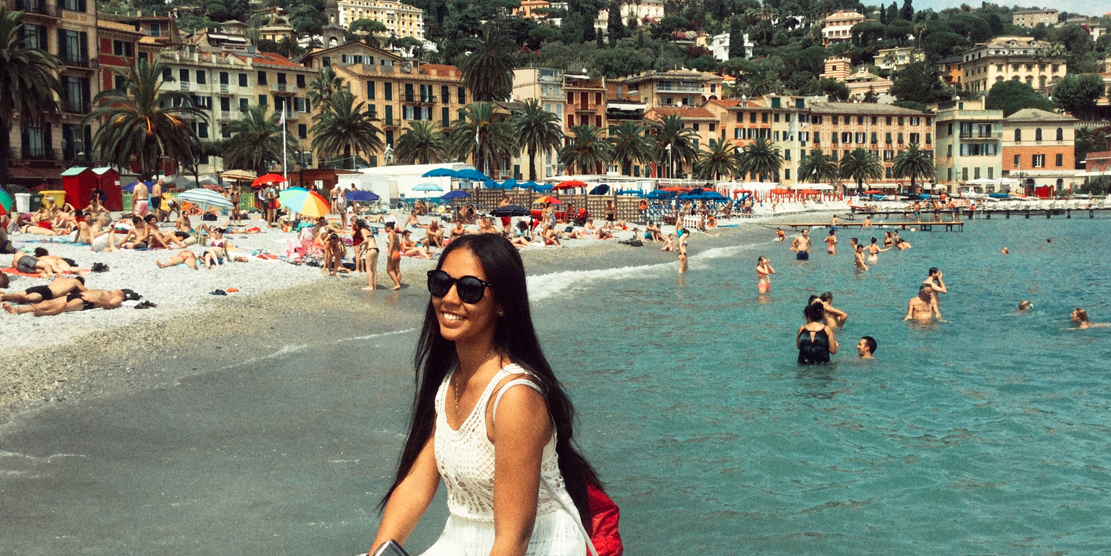 Solo Travel is liberating making you an independent spirit to take up new trips and new adventures …  Spend time with yourself making peace with the journey, nature, and cultures ….  Soak the sunshine, feel the rain, do what is needed for your soul, do it right now! Find the magic within you and find a magical tour to start this journey …  You can search for tours here  www.europamundo.com